TiVo is ditching support for its Series 1 DVRs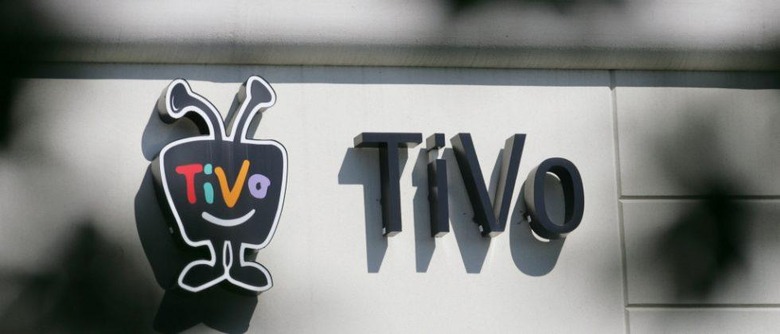 If you're still using the original TiVo Series 1 DVR released more than one and a half decades ago, TiVo has some bad news for you: it is dropping its support for the device next month. The model, which was first released in 1999, will not be functional as of September 29 per an email TiVo is sending out to device owners. Though the model is old, TiVo says there are still about 3,500 Series 1 DVRs still being used, which is a significant number of people who are going to have to upgrade.
Owners were advised in an email that they're no longer going to be able to record any new videos starting September 29, and something said to be caused by an upgrade to "data associated with all programming." The new data, according to TiVo, doesn't work with the Series 1 devices, and so while the recordings already on the device will remain, no future ones will be supported.
TiVo Series 1 "Lifetime" Service lasted about 16 years. pic.twitter.com/zjToqMsXvv

— Dave Zatz (@davezatz) August 16, 2016
Owners can expect their Series 1 DVR to update for the last time on September 15, which will give a new two weeks' worth of programming data and therefore recording functionality; after those days end, though, the device is effectively obsolete. Any attempts to see the guide after that date will return a notice that no information is available.
Users, as expected, aren't happy about the news, particularly those banking on the 'lifetime' service being longer than it turned out to be. TiVo apologizes for the decision and has tried to placate owners with the promise of a $75 VISA prepaid card. Assuming affected owners decide to upgrade to a new TiVo unit, the cheapest options are $149 for either a Mini or 500GB Bolt.