TiVo in the cloud is a cord-cutter's dream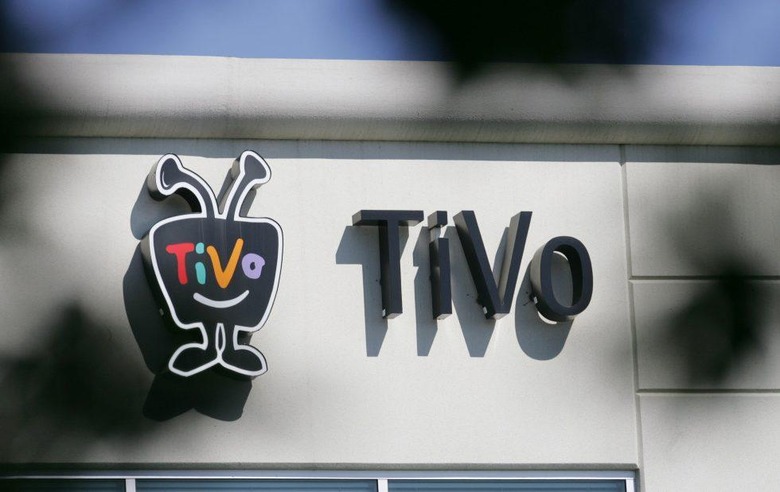 While we're usually used to hearing about new set-top boxes and DVRs from TiVo, today the company is all about business. TiVo has revealed a new platform that's aimed at TV providers who want to make their own platforms easy to navigate and accessible for customers. This "next-gen platform" doesn't have a name yet, nor does it have a launch date, but some of the available details are telling us that it will be quite the departure for a company like TiVo.
After all, most of us are familiar with TiVo because of its hardware offerings. This new platform, on the other hand, will be a cloud-based solution that focuses on being device agnostic. Whether a service provider's customers are using a third-party set-top box, a streaming stick, or a mobile device like a phone, TiVo wants this new platform to be compatible with it.
This new platform seems to be aimed at allowing service providers to fill the gaps in their own user interfaces. "With the cutting-edge Next-Gen Platform, users get the ultimate entertainment experience, including hyper-personalization, recommendations and voice control, as well as seamless integration of content across linear, over-the-top (OTT), on-demand and DVR platforms for multiscreen capabilities," TiVo said in its announcement today.
The benefit is a unified customer experience across all of their devices, something that popular streaming services like Netflix and Hulu already offer (or are in the process of improving). Indeed, this seems to be a move by TiVo to help other service providers who are struggling against giants in the space, as Netflix, Hulu, and Amazon seem to dominate talk of TV service these days.
TiVo says that this platform will also help providers future-proof their service and facilitate moves to IPTV. Once it's live, we'll see it be made available for a large variety of devices, such as set-top boxes running Linux, Android TV, Apple TV, and Amazon Fire, along with implementations for mobile and web. We'll likely be hearing more about this new platform before long, but for now, you can read more about it over at TiVo's website.