TiVo Bolt gains out-of-home streaming and in-home premium download services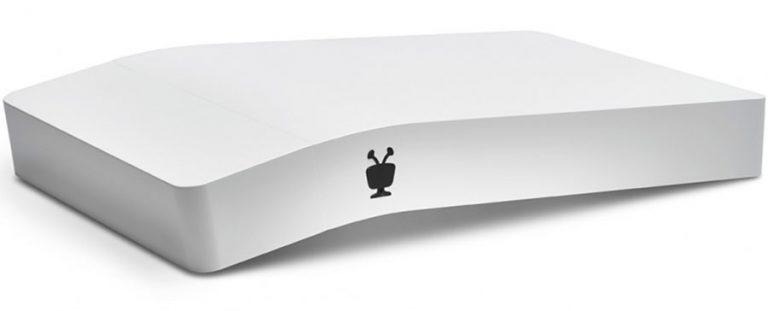 TiVo Bolt users have a couple new features to take advantage of that will make it easier to watch streaming and downloaded premium content out of the home. Content can be streamed from the Bolt to compatible mobile devices using the TiVo iOS or Android apps. To stream content from the Bolt to the devices app version 3.7 for iOS or 3.2 for Android is required.
To stream content to the app, an internet connection is required. If you want to be able to watch shows whenever you go without having to use an Internet connection to stream, the Bolt can also now send content to compatible mobile devices when the device is connected to the same internal network. That means you can download your recorded programs directly to your mobile device and watch it wherever you want without having to use data or WiFi.
Compatible mobile devices include the iPad, iPhone, and iPod touch on iOS 7.0 or later. Android devices include any device running Android 4.1 or higher with a non-Intel or AMD chipset. When the feature initially launched, some premium shows that were protected couldn't be downloaded to a mobile device. A new software update has landed bringing the software to version 20.6.1. With that latest software version installed, recording of copy-protected programs from the Bolt DVR can be download to mobile devices on the home network.
This function was already available on the TiVo Roamio. The software update also fixed a myriad of issues including a problem that cause no audio from Spotify when output was set to Dolby Digital. The new software update works with all Bolt DVRs, Mini, Mini 2, Premiere, Premiere 4, Premiere Q, Premiere XL4, TiVo Preview, Roamio, Roamio OTA, Roamio Plus, Roamio Pro, TiVo T6, and TiVo Premiere DVRs.
SOURCE: TiVo