TiVo adds Amazon Prime Video support for its pay-TV customers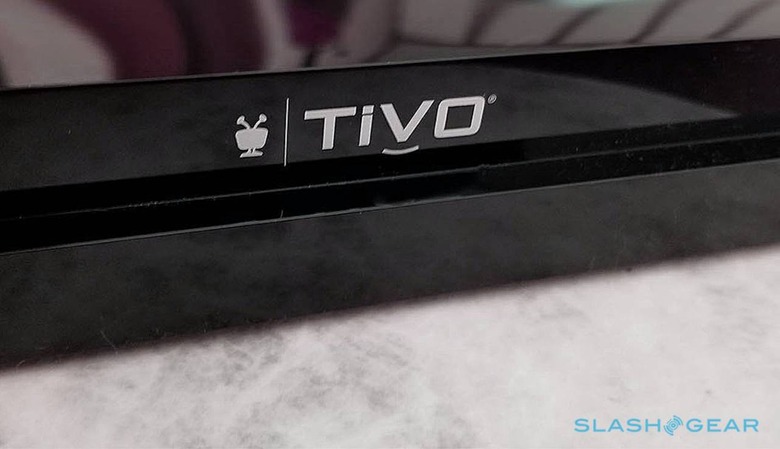 TiVo, the company best known for its home DVR products, has announced support for Amazon Prime Video on its pay-TV platform. With this support, pay-TV customers on the TiVo system can access the Prime Video service, search for content, and stream shows and movies. The new support joins the existing Amazon Prime app available on some of TiVo's other products.
TiVo splits its products up into two categories: the DVRs made available directly to consumers and the TiVo platform made available to pay-TV providers. The latter enables these service providers to directly offer their own customers access to the cable service through TiVo's platform, offering things like voice control and personalization mixed up with the pay-TV content.
Consumers who purchase a TiVo box like the Bolt DVR or Edge DVR already have access to Amazon Prime; this latest announcement brings the streaming service to the company's pay-TV customers, enabling them to directly access the service through the same box they use to watch content from their service provider.
Of course, you must have an Amazon Prime membership to access the content available on Amazon's streaming service. Consumers have a couple of Prime plan options: the annual plan for $119 per year and the monthly plan for $12.99 per month. Alternatively, for people who don't want the full Prime membership, Amazon offers a monthly Prime Video subscription for $6.49 per month.
TiVo's pay-TV customers can find content on Prime Video using the platform's OneSearch feature, which also pulls up other on-demand content and live television options. The Prime Video integration includes 4K and HDR support, as well as Amazon's IMDb-powered X-Ray feature.