Titanfall soundtrack taps digital stores straight from Abbey Road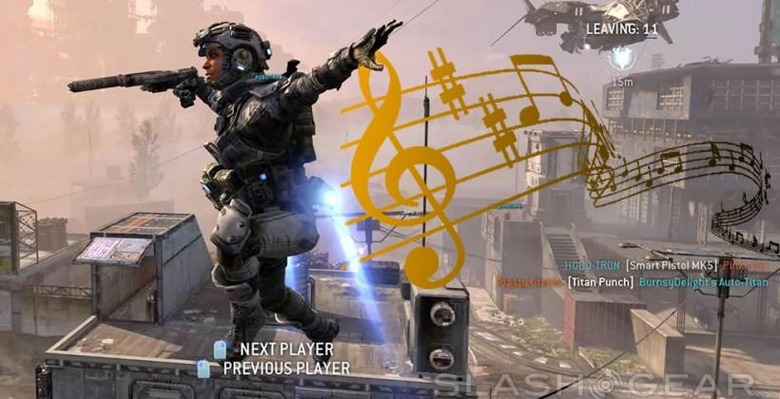 Today Stephen Barton gets his day in the sun once again as the full soundtrack for Titanfall is released to several digital format stores. This album contains 18 tracks from the game, including those both inside multiplayer storyline modes and multiplayer maps, menus, and trailers.
With a gaming soundtrack such as this, you'll be able to listen during the day while you're working and continue to get work done the whole workday long. Consider our own experience – having purchased the soundtrack as soon as it was released this week, we've had the music on repeat while we write.
Being a gaming soundtrack, the music lends itself to being a background collection of motivating sounds. Even the tracks for menus keep us pumped up and on-attention while we're knocking out articles and reviews.
Also if you check our Titanfall Review you'll find that we mention the soundtrack specifically. Its next-level power is something we've found as attention-grabbing as the gameplay.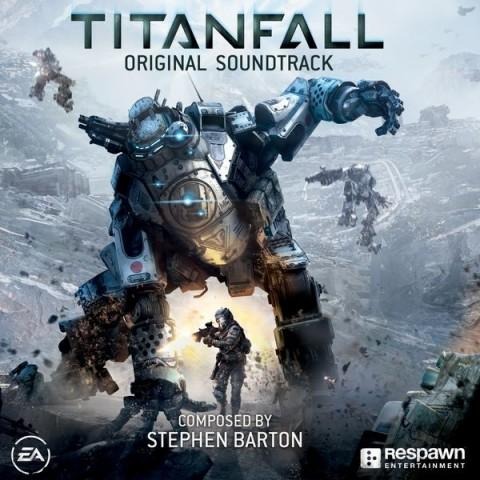 This soundtrack was composed by Stephen Barton and recorded by Jonathan Allen of Abbey Road in Studio One and Studio Two. Straight from Abbey Road itself, the image you're seeing here is of the soundtrack being recorded in-session.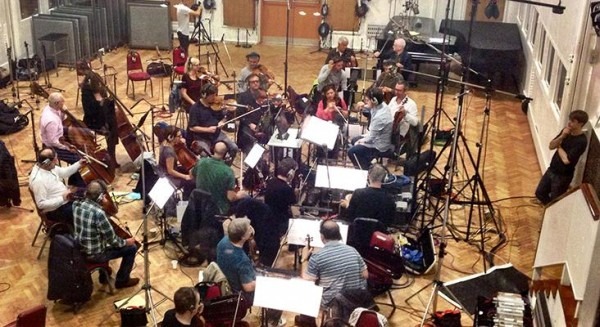 Of interest to those of you seeing the differences between factions in the game is the fact that two studios were used to separate IMC and Militia tracks. They live on different sides of the war, after all, so they must sound different.
Studio One played host to the Interstellar Mining Corporation (IMC) – "warmth, richness, and larger-than-life sound" were drawn, according to Barton. The Militia tracks were recorded in Studio Two for its "unmistakable clarity and depth" to bring texture and grittiness to the resistance.
VIA: Abbey Road