Titanfall NVIDIA GameWorks boosts bring 4K support, TXAA, HBAO+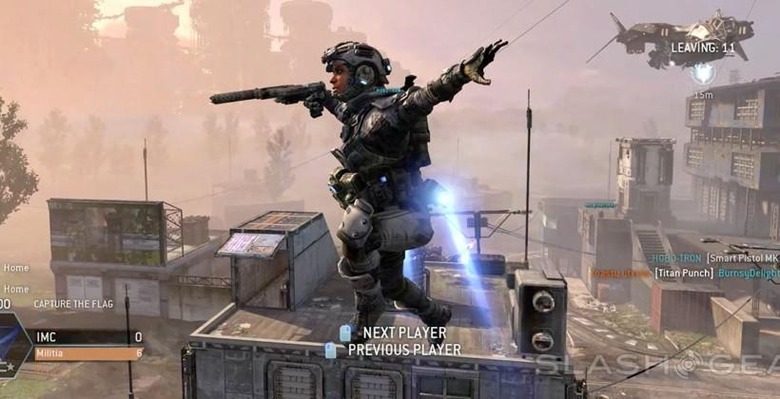 This week at GDC 2014, NVIDIA announced that they were working with Respawn Entertainment to bring on a number of GameWorks-centric enhancements to Titanfall in the immediate future. While many top-tier games work with NVIDIA before the release of their titles, it would appear that this move is happening after-the-fact. Better late than never – this release will have upgrades that bring what NVIDIA promises will be "the best game experience possible" in all arenas.
This update to Titanfall will come some time in the near future – at the moment we're not entirely solid on when. It'll bring on TXAA (Temporal anti-aliasing) reducing crawling and flickering in-game. NVIDIA's technique includes post-processing, high-quality multi-sample anti-aliasing, and NVIDIA-designed filtering to bring about a highest-end experience visually.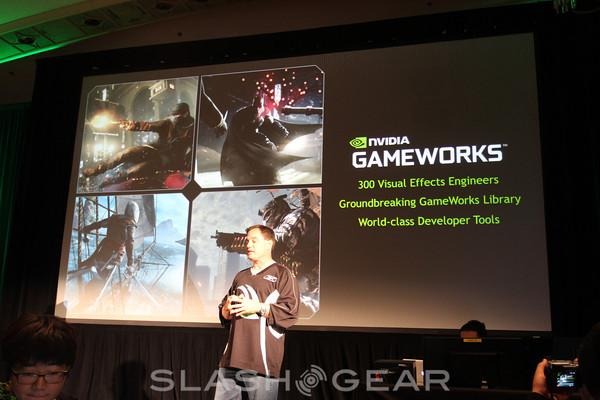 Also included in this update will be the addition of HBAO+. That's otherwise known as Horizon Based Ambient Occlusion+, and it'll bring far more "lifelike" shadows to the entirety of Titanfall. This push will increase the realism already present in ambient occlusion technology in the game – that means "richer, more detailed, more realistic shadows" around all objects in the game.
A number of updates will be coming this year from Respawn Entertainment in collaboration with NVIDIA, bringing about SLI multi-GPU support for NVIDIA GeForce GPUs as well as full support for 4K displays. Now we'll enter the age when Titanfall doesn't just look fun – it'll look visually spectacular as well.