Titanfall "new experiences" incoming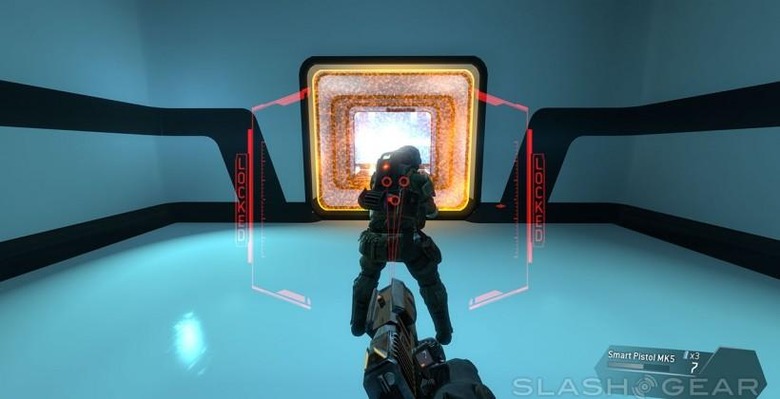 If you're already dreaming of a new Titanfall experience, EA has some good news: in a tweet it fired out today, the company announced that it'll keep working with Respawn Entertainment to bring Titanfall gamers "new experiences" across the world.
The EA announcement was followed up a short while later with a tweet from Vince Zampella, who said, "Looks like the cat is out of the bag! "New Titanfall Experiences" await you in the future! Excited at the opportunity! This is gonna be fun."
Of course, what those new experiences are is left to speculation, since no further details have yet been provided. Whether it will remain an Xbox exclusive isn't yet known, but many an eager gamer has crossed their fingers over the new prospects.
In case you haven't indulged yet, check out our full SlashGear Titanfall review, complete with some gameplay videos and a massive gallery. Check out the timeline below, as well, for other recent Titanfall news and pieces of interest.
SOURCE: NeoGAF