Titanfall for Mac OS X: a possibility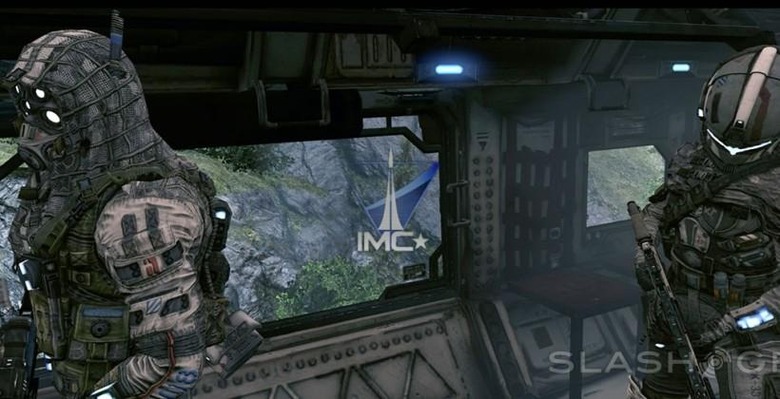 Titanfall has won the hearts of gamers far and wide, having launched after drumming up scores of excitement and teases. We recently reviewed the game, giving those who haven't taken the plunge yet a thorough look at what it offers. If you're running Mac OS X, don't pass it over: Titanfall could be coming to the Apple platform in the future.
Certainly nothing is official at this point, but when asked on Twitter about whether a Mac version of Titanfall is coming, Vince Zampella, Respawn Entertainment's co-founder and CEO, responded with a simple tweet that gives OS X users hope.
"We are talking to Aspyr, they should do it," he said. Aspyr, as some of you may know, is the company behind porting PC games to Mac, including the notable Borderlands 2 and BioShock Infinite. Such does not make for confirmation, but is a bud of hope that such an announcement could be coming in the future.
If the hope does come to fruition, it will then be a while before the game is ported over to Apple's system. If you haven't gotten your hand on the game yet, check out the timeline below for some of our latest coverage on the franchise, covering all aspects of Titanfall happenings.
SOURCE: Joystiq