BioShock Infinite for Mac arriving later this month, pre-orders now live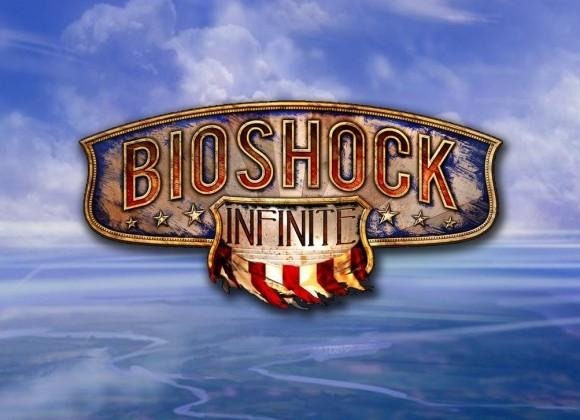 BioShock Infinite has been out for awhile now, but as with many other AAA games, the Mac versions usually don't come until several months later, if at all. BioShock Infinite is one of the few AAA games coming to Mac, and game developing studio Aspyr has announced that the Mac port is arriving on August 29.
Furthermore, those who purchased the Windows version on Steam will receive the Mac version for free, and those who buy the Mac version will receive the Windows version for free as well. You can also purchase Season Pass for the Steam version of the game for $19.99. This will include three DLC packs, with the first being the Clash in the Clouds DLC, as well as Burial at Sea, which comes in two parts.
The Mac version of BioShock Infinite was initially announced back in March, and Aspyr is partnering with 2K Games for the ported title. Feral Interactive was responsible for the first two BioShock titles for Mac, but seeing as Aspyr has had their fair share of Mac ports to work on, they seem like a good candidate for such work.
BioShock Infinite originally launched for the Xbox 360, PlayStation 3, and Windows on March 26. Since then, the game has received DLC, which will also be coming to Mac. Mac gaming hasn't been very popular, but seeing as how the hardware is there, more and more game developers are adding more effort into releasing Mac ports of their Windows games.
VIA: 9to5Mac