Titanfall DLC map detailed: War Games for parkour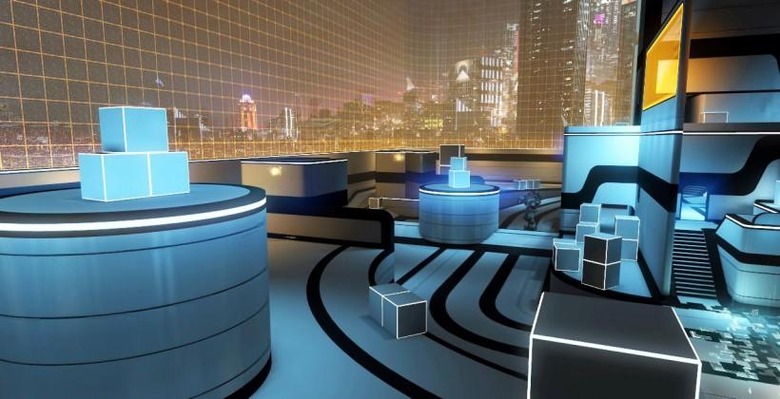 The first Titanfall DLC map has been detailed, starting with the name, War Games, and teasing the functionality with a base: "parkour playground." This DLC will be the first of several for Titanfall and will be made to be clean, smooth, and abstract.
This map will be set in "a virtual world" where you're invited to compete "in simulated environments" similar to Angel City, Rise, and Airbase Sierra. These are places you've been before – so what's the difference?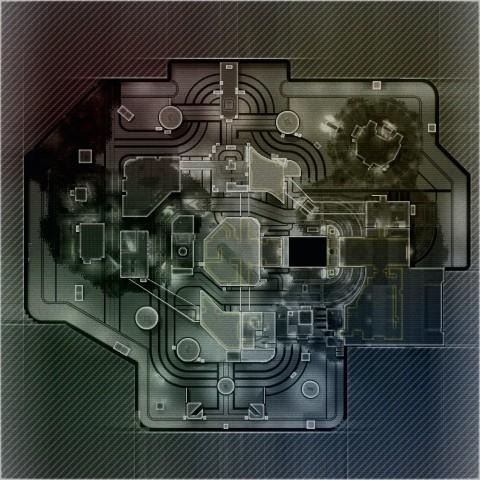 This arena is meant to be a sort of massive holodeck. While some areas might look like Angel City, some like Airbase Sierra, and some like Rise, they're not exact copies. They hold some of the same details, but they're all simulated near-replications.
To make it clear that you're in a simulation, some areas of the War Games map are "glitching out" with the innards of the deck shown.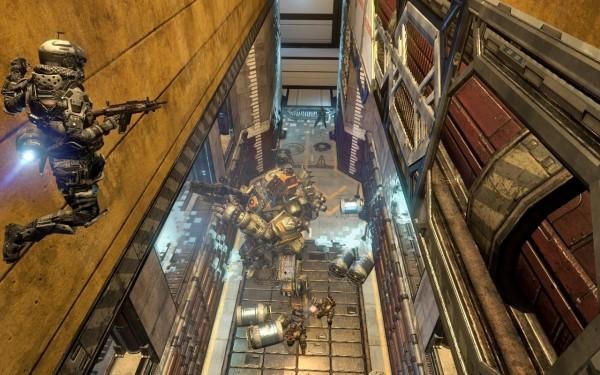 This will be the first map where a Titan can capture a hard point, and it'll be a diverse map where several modes of play are encouraged.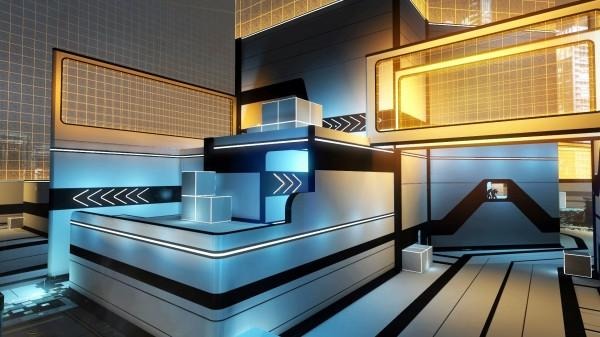 Above you're seeing an example of how some of this level replicates the environment you see in the Training missions in Titanfall when you first start playing – those colored areas encourage wall running. Below you'll see how these simulated ares will converge with the "real" world.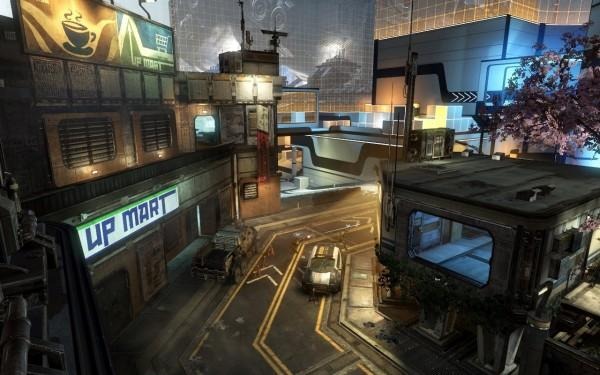 Next you'll see heat maps that the folks at Respawn Entertainment have collected of the map Rise and of their tests in War Games. As Rise – they say – is one of their most wallrunning-friendly maps, this shows how War Games will be much more long-wall-heavy.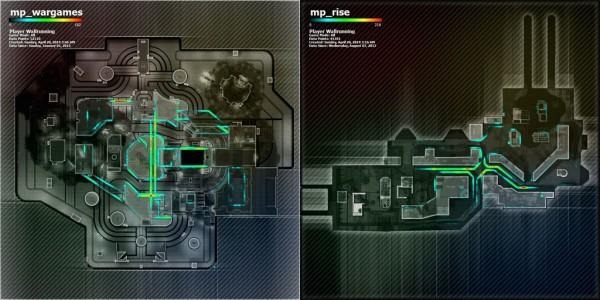 Last have a peek at a gallery of these images. Click any image to see it larger, and seek the button in the lower right-hand corner of your browser once it's open to see the full-sized shot.
This is just one map of several in the Expedition Pack DLC, which should be appearing sooner than later! This May, as it were.