Titanfall and new Halo title confirmed for Xbox One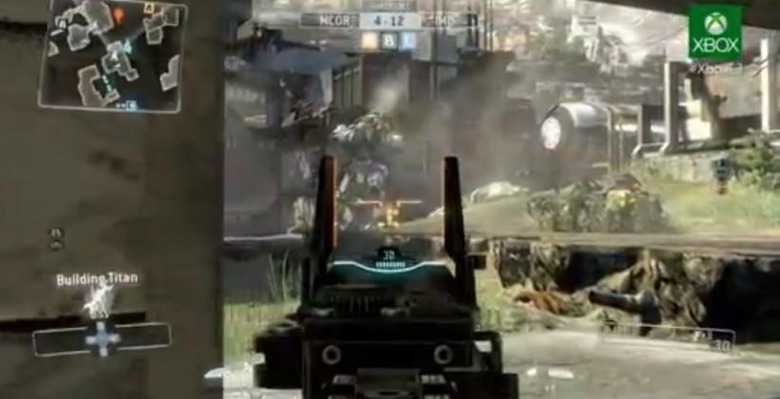 It wouldn't be a Microsoft press conference without a mention of Halo. We already know that Halo: Spartan Assault is coming, but Microsoft announced that a new untitled Halo game will be coming in 2014 to the Xbox One. Furthermore, as Microsoft's "one last thing," Titanfall was officially announced, from some of the developers who brought you the Call of Duty: Modern Warfare series.
Starting with Halo, Microsoft was quiet about a lot of details, but the game will be developed by 343 Industries, and will release in 2014 at some point. The new game will also be supported with Xbox One's cloud processing capabilities, and it's said to be the first game to run at 60 frames per second.
We're not sure if Microsoft is giving the new Halo title a name other than just "Halo," but we certainly wouldn't be surprised if the company restarted the series so to speak with the Xbox One, simply calling it "Halo," but we'll have to wait and see what they do come 2014. Of course, we could be hearing more details about the game later this year.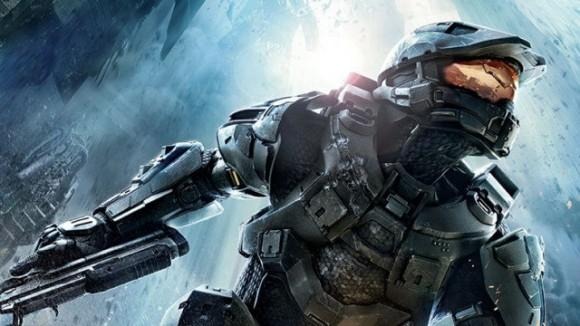 As for Titanfall, it's Respawn Entertainment's first game, and the developing studio consists of developers that came over from Infinity Ward, which brought you several Call of Duty titles. Titanfall looks to provide a similar warfare experience, but with a slightly different feel. The game features a multiplayer focus, with players teaming up to take down titans (hence the title of the game). It's essentially a futuristic Call of Duty, and while it doesn't appear to be anything too special, we're curious how Respawn's first game will turn out.