Halo: Spartan Assault coming to PC and Windows Phone 8 next month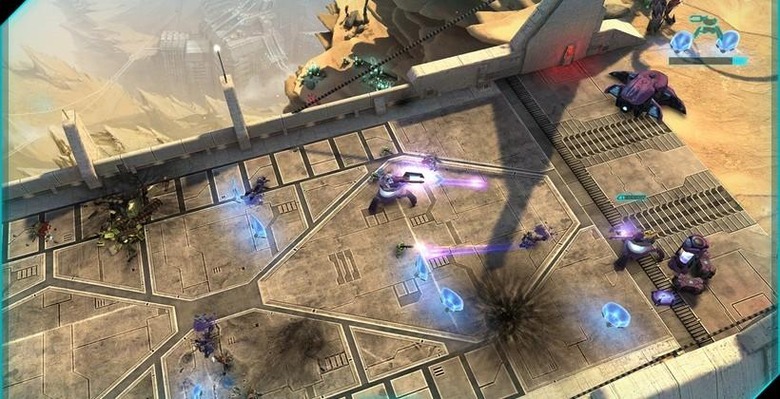 Halo fans rejoice, as the massively popular franchise is making its way to mobile platforms for the first time ever, and is coming back to the PC after a long hiatus. Halo: Spartan Assault will release in July on Windows 8 and Windows Phone 8. Halo: Spartan Assault takes places between the events of Halo 3 and 4.
The game is developed by Vanguard Games and 343 Industries, and while it takes the name of the successful AAA series, Halo: Spartan Assault won't be releasing in stores with a massive launch. Instead, it will be available as an app in the Windows Store that gamers will be able to directly download to their devices.
Spartan Assault is the first Halo game designed for touch screens, but like most complex shooters on mobile devices, the game will use virtual joysticks to move around. The game won't as intense as past console versions, though, but the one thing that most gamers will get out of it is the storyline, which promises to "dive deeper into the backstory of the Human-Covenant wars," with 25 missions playing as Commander Sarah Palmer and Spartan Davis.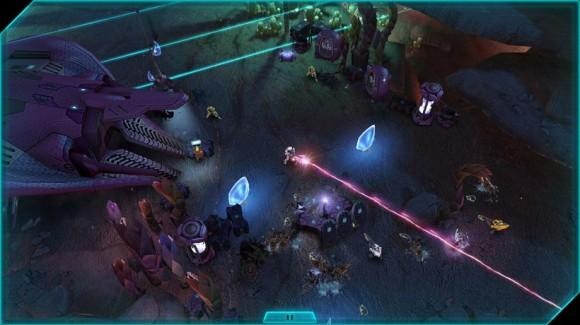 Spartan Assault will take a page out of Halo 4 and Halo Waypoint with the ability to earn XP, new achievements, and emblems for your Spartan character. There will also be daily and weekly challenges just like we've seen in past Halo installments.
The game will be playable with both a keyboard/mouse combination or a touch screen, but while the game will be available on two different platforms, Microsoft isn't allowing cross-platform purchasing, meaning that you'll have to buy both versions separately for $6.99 each if you want the game on your Windows 8 PC and your mobile device.