Titanfall 2 free DLC arrives starting November 30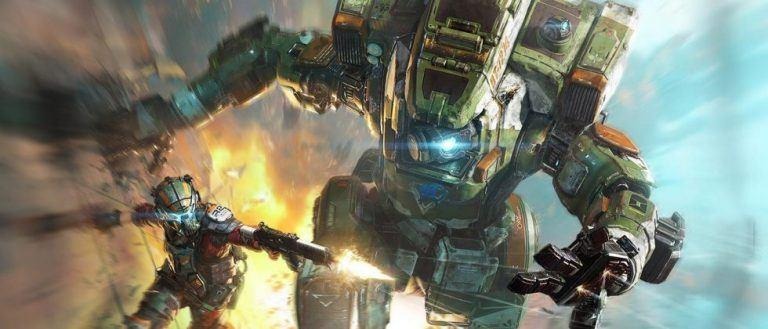 Gamers who preordered Titanfall 2 will be able to download the game's first free DLC starting on November 30. If you didn't preorder the game, you'll still get access to the DLC, but you'll have to wait until December 3 to get it. Once you do, though, you'll get access to the Angel City map from Titanfall 1, perhaps the most anticipated part of the DLC, as well as a new pistol and more.
The DLC release dates were detailed yesterday, as well as all the particulars about the content. Once downloaded, the DLC will give you the Wingman Elite Pistol, as well as new Titan kits like a Refraction Lens for splitting a Splitter Rifle five ways, Scorched Earth for igniting the ground with Flame Core, and Threat Optics for seeing enemies highlighted when you're zoomed in.
The DLC will also bring a Burst Loader kit for burst firing three shots with the 40mm, 'Hidden Compartment' that gives Power Shot two charges, and Phase Reflex for phasing Ronin out of danger when 'doomed.' Kits aside, gamers will also get "Pilot Execution: Inner Pieces," which is described as a way to "phase into an unsuspecting victim."
The team behind the game promises that future modes, maps, and weapons will be provided for free, with these future releases coming in various "size and scope." The year's almost over, but you can still expect to see some double XP weekends, game mode twists, and recognition for top networks before 2016 ends.
SOURCE: Titanfall