Tiny Palm phone gets equally tiny $5 plan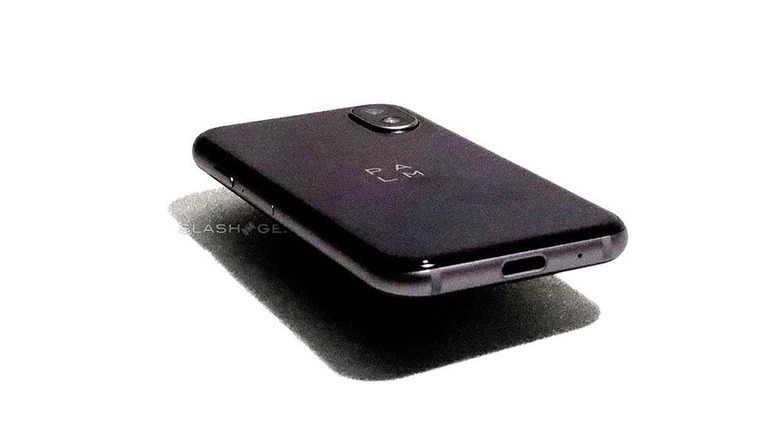 As of today, the teeny tiny Palm smartphone can be purchased unlocked for use on most networks in the US. We knew this day was coming, as Palm opened up orders for the phone back in June. With this launch of the unlocked Palm, however, one US carrier has announced a low-cost plan to go along with it, apparently in the hopes of selling people on the idea of using the Palm as a secondary phone.
That carrier is US Mobile, which announced today that customers can get a plan for their Palm for as little as $5 per month. Obviously, a $5 plan isn't going to get you much in the way of data, minutes, or text messages each month, but if you do plan to use the Palm as a secondary smartphone, it could certainly get the job done.
There are three versions of the mobile plan US Mobile announced today, which appears to be exclusive to people using a Palm. The first tier is called the Light plan, which offers 60 minutes, 200 texts, and 200MB of data per month. You have three different payment options when it comes to this plan – you can pay $7.50 monthly, $18 up front for three months ($6/month), or $60 up front for an entire year, which works out to that magic number of $5 per month.

As expected, you don't get a whole lot with that plan, so if you need more minutes, texts, or data, there are two higher tiers you can sign up for instead. The Moderate Plan offers 250 minutes, 1,000 texts and 1GB per month, at $15 per month, $36 for three months ($12/mo), or $120 annually ($10/mo). Finally, we have the Ultimate tier, which provides unlimited talk and text along with 8GB of data for $30 per month, $72 for three months ($24/mo), or $240 annually ($20/mo).
With the launch of this Palm plan, US Mobile is offering the first month of service for free. You can sign up for the plan either by heading to US Mobile's website or by ordering a US Cellular SIM when you buy your unlocked Palm, but before you do, you might want to make sure that you have coverage from US Mobile in your area first.