Tinder will be more transgender-friendly starting in July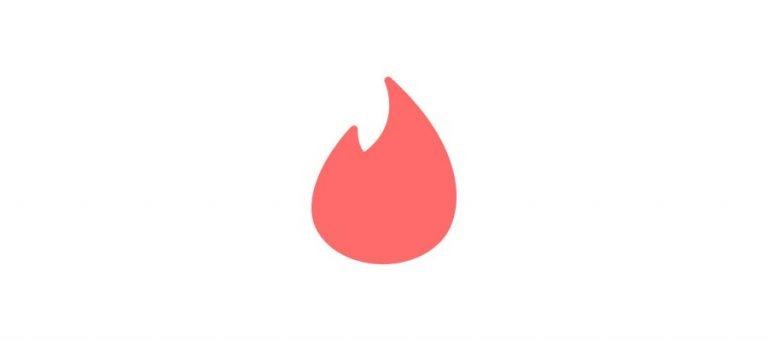 Tinder will soon be a more welcoming place for transgender individuals, the company's CEO Sean Rad said recently. Starting sometime in July, Tinder will add a feature in which users can better specify who they're looking for and who they (the user) are as a person. Rad also suggested that some augmented reality features could one day make their way into the app.
Rad talked about the issue at the Recode Code Conference recently, acknowledging that some transgender individuals have had a rough time on Tinder, including having to deal with flagged and sometimes suspended accounts. In part, he said, "There's a transgender community on Tinder and we haven't done enough to give them a good experience."
Tinder isn't the only company working to be more accommodating to its wide user base. EA announced an update for The Sims 4 today, for example, that opens up the character customizations across both genders — you can now apply formerly female-only traits to male sims and vice versa.
As for Tinder, and on a different note, we may also see augmented reality features in the future. Rad touched on the topic at the conference, indicating ways that it may be used: to overlay extra information that helps users get to know each other and find something to connect over. In a year and a half, Tinder apparently has plans to start "exploring" the technology, but there's no word on what they're up to.
SOURCE: CNET