Tinder Smart Photos algorithm wants to make your profile more appealing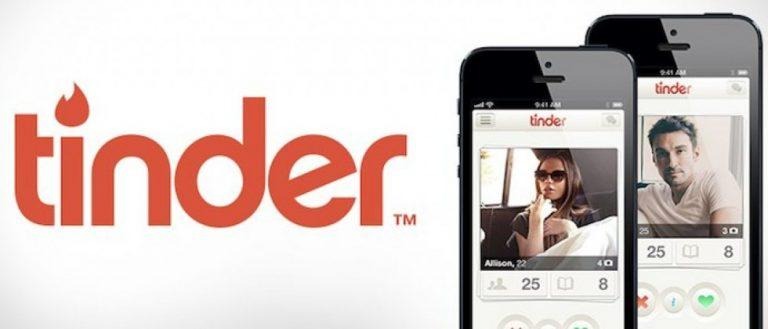 Lots of people use Tinder today and if you don't get as many swipes on your profile as you would like, Tinder has something new that might help you out. The new Smart Photos algorithm is a new system that will alternate the first photos seen by people viewing your profile and then notes the responses to the photos as they swipe on your profile.
Once your photos have been cycled through by various visitors to your profile, Tinder automatically puts the order of your profile pics so that your most popular pictures are shown first. The only goal of the new algorithm is to make your profile more appealing to visitors and get you more dates.
"Smart Photos takes into account each individual's swiping pattern when selecting which of your photos they'll see first. It's a system that gets smarter with more input: the more you swipe and the more you're swiped on, the better the algorithm serves you. Yes, there's science behind the swipe," wrote Tinder in a blog post describing the new feature.
Smart Photos will continually monitor how people swipe on your photos and ptu the most popular images in the front. The new algorithm maps the swiping habits of each individual who clicks your profile. To enable the new algorithm on your profile you need to enable Smart Photos in the edit profile tab. Tinder says that tests have shown that the Smart Photos feature shows up to a 12% increase in matches. Back in July Tinder added a new Tinder Social feature to help people make group meetups for fun.
SOURCE: IBTimes