Tinder Plus age-based pricing ruled discrimination by California court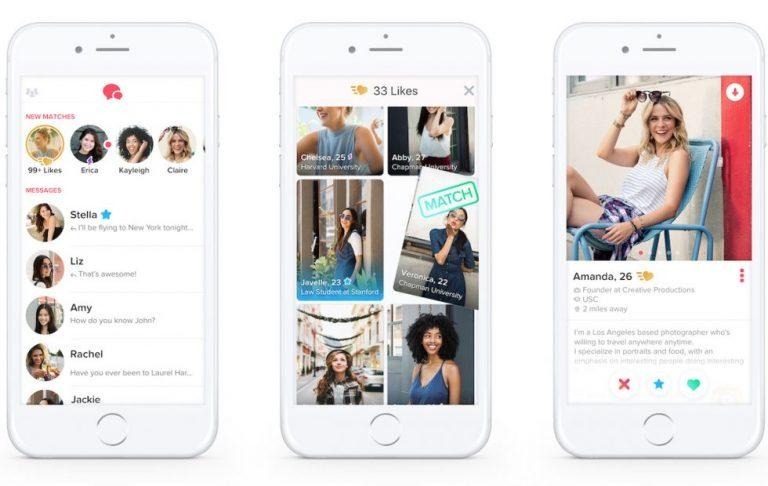 While Tinder itself is a free app, some of the features are locked behind a subscription-based paywall. Users who want access to those features must pay more to get them, and in doing so they have two options: buy Tinder Plus or buy Tinder Gold. The Tinder Plus subscription was recently the focus of a lawsuit accusing the company of engaging in age-based discrimination.
Both Tinder Plus and Tinder Gold are essentially the same, the only difference being that the latter shows which people "liked" the user. Tinder Plus is a way for customers to pay for access to a rewinding feature, an unlimited number of "likes," a handful of "super likes" daily, and more. However, the feature doesn't cost the same for everyone.
According to a lawsuit filed against the company in California, Tinder charges users over the age of 30 a fee of $19.99/month, whereas users under the age of 30 pay either $9.99/month or $14.99/month. Arguments in favor of fee differences claim budget differences between younger and older users as justification.
Judges with the LA County Superior Court have dismissed that justification, pointing out that such budget differences aren't universally applicable. A user over the age of 30 may not have the budget bandwidth to spend twenty bucks a month on the service while a younger user may have the funds and inclination to do so, for example.
This decision reverses a ruling made by a lower court that had previously sided with Tinder in the matter. The judges couldn't help themselves in cracking a small joke as part of their ruling, writing that they "swipe left, and reverse" the lower court's ruling.