Tinder Gold cuts the mystery, shows all the likes you've received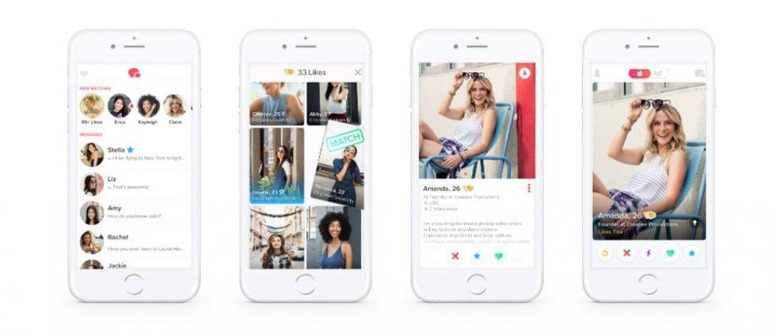 If you'd prefer your Tinder experience to be a bit more efficient, Tinder has a new upcoming subscription option that's right up your alley. The love-finding app has introduced a new option called 'Gold,' and it lets users pay to see how many likes they've received from others, helping them jump straight to the potential matches and get the process underway. Of course, you have to pay if you want to play.
If you download the Tinder app and get started swiping, you're doing so blind; other people may have 'liked' you, but you won't know who until you swipe that you like them, too. Some people like that — there's no pressure if someone does like you (because you won't know it), and it's exciting to get a match.
While that system isn't going away, Tinder is now giving its users the ability to enjoy 'the gold treatment.' With Tinder Gold, you get access to 'Likes You,' a new feature that shows who has liked you even if you haven't swiped right on them yet. 'Think of it as your personal Swipe Right concierge,' Tinder explained in a blog post today.
You don't have to bother with swiping through photos; you can instead scroll through a list of people who you know are already interested, giving you more time to get down to business. The company plans to start testing this feature in certain countries including Mexico, Canada, Australia, and Argentina. Everyone else should get access to it 'soon.'
SOURCE: Tinder