Tinder follows Twitter meltdown with new CEO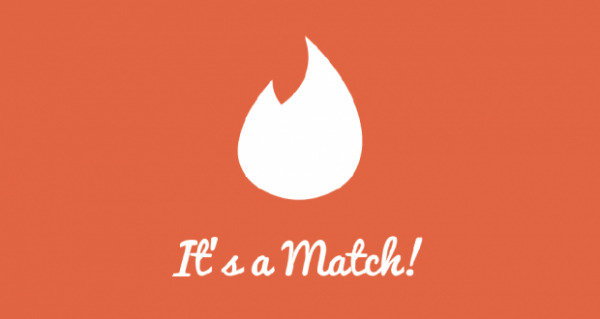 This week Tinder was in the news for its epic meltdown, which took place on Twitter in tweet form following a piece about the company in Vanity Fair. The company has left that news behind, though, admitting that it shouldn't have happened and then quickly shifting focus: the company has given CEO Chris Payne the boot, and will be replacing him with former CEO and co-founder Sean Rad. The reason is said to revolve around Payne not being a good fit for the company, something Payne is said to agree with.
As a result, Payne will be leaving and Rad, who stepped down from his position several months ago, will be resuming his former role. Payne was originally brought in to add an element of experienced management to the company. IAC executive Greg Blatt will be the new executive chairman.
According to board member Matt Cohler in a statement to Re/Code, "It became clear after a few months that it wasn't going to become a long-term fit. It's only been a few months, but everyone came to the realization, the board and Christopher, and all agreed it wouldn't work out long-term. Given that, we thought we might as well take action on this sooner than later."
Payne has a long history working at big-name companies: he formerly worked at eBay, Microsoft, Amazon, and a software company called Positronic that he'd founded. Tinder decided to move quickly in restructuring its leadership after the decision was made to replace Payne.
SOURCE: Re/code