Tinder Feed, the dating app's social updates feature, rolls out to everyone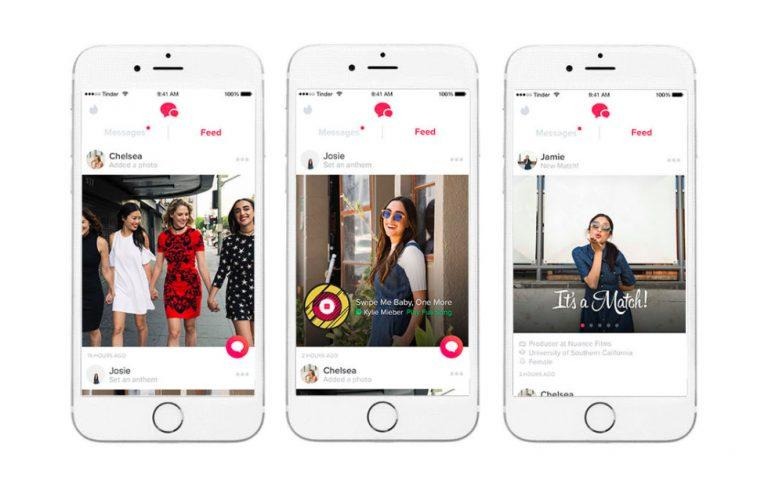 Tinder introduced a new feature called Feed in December, one that makes the dating app feel a bit like an actual social network. At the time, Tinder Feed was only available to users on a limited basis; only people in New Zealand, Australia, and Canada were getting access to the test. That is changing as of today, with Tinder quietly updating its announcement to reveal a global rollout to all users.
Until now, Tinder has functioned in a relatively basic way: create a profile and swipe either right or left on users. That other user, depending on how you swipe, will either never hear from you or will get an alert about your potential interest. The company has added new features to that over the years, things like "super likes" and paid plans for getting access to other info (such as who likes you).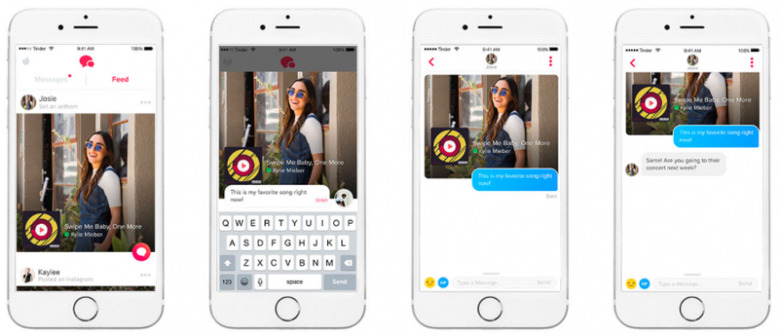 Tinder Feed, though, is unprecedented on the service. Yes, users still swipe through people in hopes of scoring matches. Once that happens, though, those matches become part of a Feed that makes it easier to keep tabs on all of these mostly-strangers. The Feed shows real-time updates from matches, such as when they add a new photo to the service, set a new Anthem, and more.
The company bills Feed as "the world beyond the swipe," but some users have expressed concern that Feed may be a bit too intimate for an app that many regard as exclusive to finding hookups. Still, the amount of data presented to users is minimal — if you're adding a new photo, a match can see it regardless...the Feed just makes it easier for them to snoop on your activities.
That said, Tinder enables users to control what info they allow to show up in their matches' feeds. Those settings can be found within the app's Settings page, and also accessed via "edit your profile." It appears that Instagram uploads are no longer presented to other users in the Feed, however.
SOURCE: Tinder