Timex GPS One+ smartwatch arrives this fall with AT&T service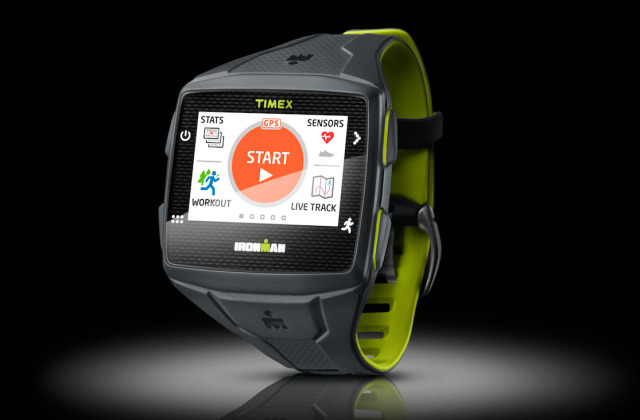 Timex is looking to make its own entrance into the smartwatch market, and it is doing so in collaboration with Qualcomm and AT&T. The smartwatch, called the GPS One+, will run a hefty $399 USD this coming fall, and for that price tag consumers will get a cellular-connected wrist piece that doesn't require a smartphone.
The GPS One+ will work on AT&T's network, and is said to feature Qualcomm's Mirasol display. According to the folks at Re/code, the smartwatch allows users to send emails, and to fire off "location data", but don't expect the cellular-connectivity to mean it can make calls.
Check out the SlashGear Wearables Hub for more news!
There's Bluetooth and 4GB of on-board storage, the ability to track and upload data to social networks, to upload contacts lists, and to send location info to those contacts using an emergency "SOS" feature.
When purchased, the smartwatch will offer one year of AT&T service — how much users will pay after that year is over hasn't yet been detailed. Timex's chairman has teased that the company has other similar watches in the pipeline, but likewise no details were offered.
Update: AT&T has confirmed the year of free service for US and Canadian buyers and that it will announce "specific details" of wireless plans later on. Features will include email, sharing of location to preset friends and family, an MP3 player, but no voice calls.
SOURCE: Re/code