Time Warner Cuts Itself Off From Time Inc.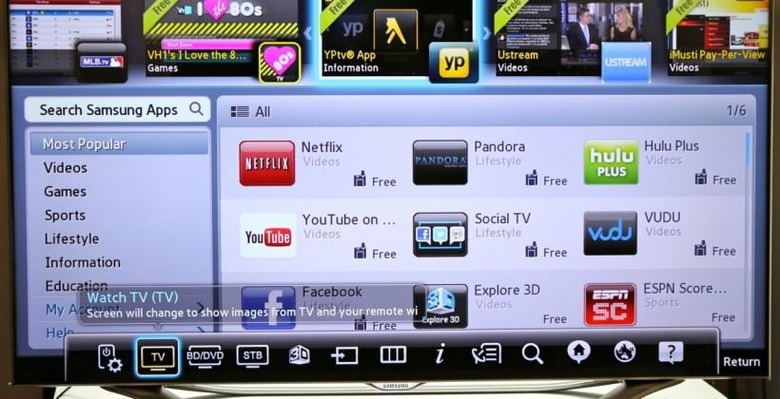 Time Warner has just announced that it will be separating itself from Time Inc. The decision was made by its board of directors who felt that this separation is the best decision for both companies. Time Warner will cut away from the magazine business and focus all of its efforts on building its juggernaut media network comprised of a huge amount of popular TV stations as well as its movie ventures.
Time Inc., on the other hand, will be operating as a publicly traded company. It will focus all of its efforts on its publications, including very popular magazines like In Style, People, Marie Claire, Sports Illustrated, Time (of course), Entertainment Weekly, and a whole bunch of others. Time Inc. will continue to do fine on its own. It's publications are read by half of the United States's adult population, as well as millions of other readers all around the world.
As of right now, Time Inc.'s current CEO, Laura Lang, will continue to stay on with the company while this separation process is still taking place. Eventually, however, she will find a new CEO to replace her. She is searching for someone who is "a different kind of CEO". Time Warner's CEO and Chairman, Jeff Bawkes, stated, "She has been a great partner who has given Time Inc. forward momentum to make this transition possible."
Time Warner is hoping to close this deal by the end of the year. It still has to be approved by the SEC and afterwards, the terms must be finalized by Time Warner's board of directors. Both of the companies together formed one of the biggest, fully-fledged media companies around, so it's a bit depressing to seem them break apart. However, they both have enough pull to survive. With Time Inc.'s huge selection of magazines and Time Warner's TV stations like TBS, TNT, CWTV, HBO (Game of Thrones!), CNN and more, both have all of the assets they need to thrive without each other.
[via Business Wire]