Time Warner Cable: telecom Altice tipped with acquisition ambitions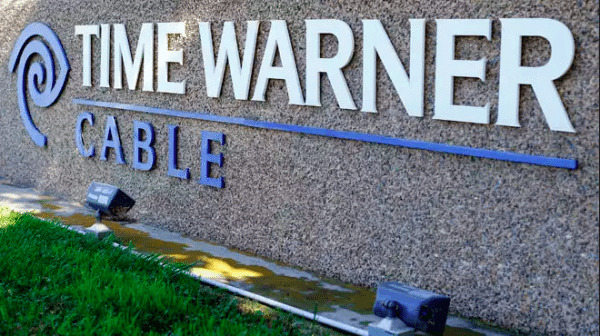 The Comcast and Time Warner Cable merger didn't happen, and many agree that is a good thing. That means Time Warner Cable is back up for grabs, and another telecommunications company is said to be eyeing it with acquisition ambitions. That company is the European telecommunications firm Altice, which is under the control of French investor Patrick Drahi. Altice is also said to be in advanced talks about acquiring Suddenlink, a US cable operator. Neither rumors are official at this point, however.
The information comes from The Wall Street Journal, which is reporting that the information comes from sources knowledgeable about the situation. Though the talks about acquiring Suddenlink are said to be advanced, the reported interest in Time Warner Cable is baby-fresh, with the WSJ saying only that Altice has "made initial contact" with the service provider.
If correct, this will prove two things true: that Altice is looking toward a large expansion into the United States, and that Charter Communications — which has been trying to get Time Warner Cable for a while — will again face competition freshly after Comcast threw in the towel. If nothing else, it's a good time to be TWC.
Suddenlink is large enough at the seventh largest cable operator in the US, but Time Warner Cable is in a different league, sitting in the #2 slot when it comes to cable subscribers. If such a deal were to go through, Altice would get access to millions of customers via TWC alone, and another 1.5 million or so through Suddenlink. Whether either deal will pan out is yet to be seen, however.
SOURCE: The Wall Street Journal