Time Warner and DirecTV reportedly considering plan to avoid retransmission fees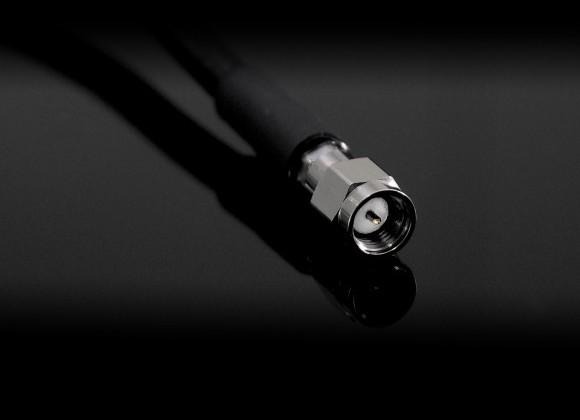 According to sources who spoke to the folks at Bloomberg, both Time Warner Cable and DirecTV are contemplating adopting a free broadcast TV signals model similar to Aereo, which has been embroiled in a long legal case. Under such a business plan, both companies could avoid having to pay retransmission fees, saving astronomical amounts in fees. In addition, one source says Time Warner Cable is looking into buying Aereo.
Aereo's business model is simple — vast qualities of small TV antennas pull over the air network signals, which are free, and transmits those signals to subscribers who pay for the service. This transmission takes place over the Internet, and does not involve any sort of participation or permission from the broadcasters, who have thrown up a legal fit over the practice, which undercuts the market.
A Time Warner Cable spokesperson has been quoted as saying that it would be "very interesting" if Aereo wins its legal battle, "especially as it relates to retransmission consent fees." Whether the company plans to buy Aereo under such legal results wasn't specified, however. Even if the provider doesn't buy the company, however, the business model could have a large effect on what it offers.
Fox has threatened to stop providing over the air access to its network if Aereo is ruled to be legal, and it is reasonable to assume that other broadcasters could follow suit. Earlier this month, we reported that Aereo could have to face the Supreme Court. Until a ruling is made, however, the future of television remains uncertain.
SOURCE: Bloomberg