Time called on Mac mini?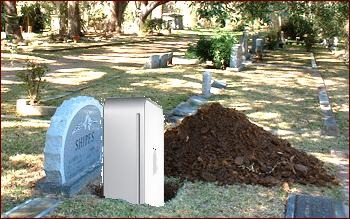 All good – and not so good – things must come to an end, and if AppleInsider's sources (apparently held in the "utmost respect") are to be believed the curtain call may soon be heard for Apple's headless wonder, the Mac mini.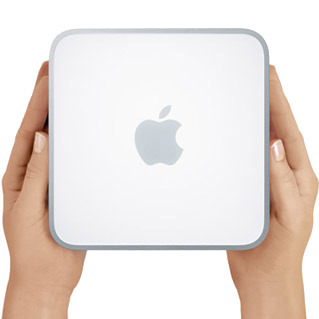 Looking ever more archaic in comparison to both the rest of Apple's range and against the latest ultra-compact desktop PCs, the mini has never had the same degree of hype or flourish as, say, the sexy MacBook Pros or their grunt-tastic desktop equivalents, and with the advent of the Apple TV the one area the mini still had some traction – as a low-noise, simple media centre for the lounge – is also usurped.
AppleInsider aren't sure whether there'll be one final swansong or simply the chopping block, but one thing is pretty certain: if you want a new Mac mini, you should probably be thinking about placing an order sooner rather than later.
Closing the book on Apple's Mac mini [AppleInsider]