Tidal slammed as a 'plutocracy' by Mumford & Sons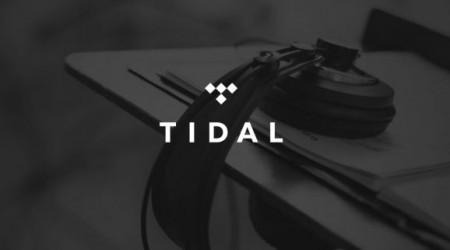 Tidal might be meant for artists, but not everyone likes what's going on. With Tidal, exclusivity is traded for equity. If an artist promises to bring something unique to Tidal, they'll get a 3% stake. It doesn't scale, though — there are only so many 3% promissory notes one can give away. Perhaps that's what's leading to today's fun news that at least one band, Mumford & Sons, isn't buying what Jay-Z and friends are selling. In fact, they're not interested in Tidal one bit.
It should be noted Mumford & Sons are a fairly niche sound, albeit really good. Billboard pegs them with over $14 million in earnings last year, and $6 million the year prior. They're not hurting for cash.
Tidal seems tailored for the band, too. A line of wealthy artists took to the stage to announce Tidal was going to toss a stick in the spokes of streaming's wheel, and give some power back to the artists. Mumford & Sons don't quite agree with that.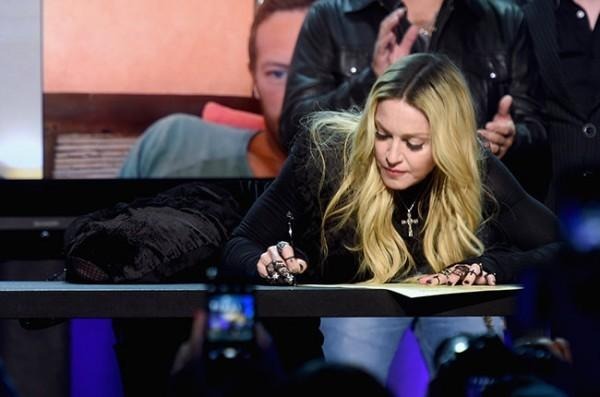 The band laughs off Tidal's "owners", calling them "new-school [f-bomb] plutocrats". Marcus Mumford, namesake leader of the band, said "When they say it's artist-owned, it's owned by those rich, wealthy artists. We wouldn't have joined it anyway, even if they had asked."
Rich artists Mumford & Sons don't like other rich artists claiming to be doing something profound when it only serves their own interests. Kind of refreshing, really. They could have simply said it was an interesting idea and moved on, but they said what many were thinking or feeling, and bring up a good point — there were no upstart artists on-stage to sign that Tidal agreement.
Source: The Daily Beast
Via: The Verge