Three videos show HTC One M9 in great detail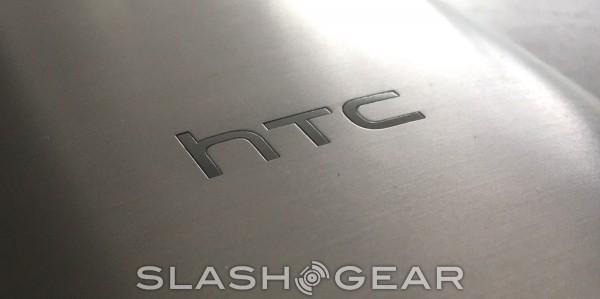 Anxious for the HTC One M9? We don't blame you. HTC's impressive flagship One lineup has its merits, and is viewed by many as the Android handset to beat. With that, we've seen our share of HTC leaks lately, showing just enough to keep us excited for what may come at MWC this year. Now, reputed tech info leaker Upleaks has unleashed three new videos, all showing a bit of detail about the new HTC One M9. If you're into HTC, you'll love these videos.
First is an intro, which gives you tidbits about the device, as well as your first look at its shape and style. As you can see, not much has changed — it's still a One, but the camera has moved.
If 'Themes' caught your eye, we don't blame you. HTC has created a way for you to theme your device , which is best shown off in the second video below. It's a pretty neat looking personalization tool.
The camera — no longer Ultrapixel. This time, you get a 13MP shooter. As you can see, HTC is boasting their is a sharp one, and has some pretty amazing resolution. Editing tools are also included, and HTC has worked in some new tools we've seen with standalone third-party apps.
So, there you go, the HTC One M9. Allegedly. We don't like to put too much stock into leaked stuff, but the videos are very finished products, so we doubt they're unofficial.
Update: Upleaks says he pulled the videos down because his 'friend' said it was 'too dangerous'. That's alright, though — we've found them elsewhere. You can still see the videos above. Enjoy!
Source: Upleaks