Three things to know about the Acer Aspire E15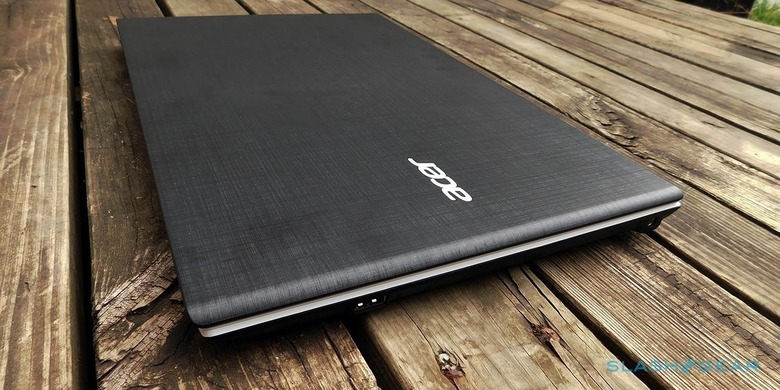 Acer recently launched its new Aspire E15, a laptop loaded with Windows 10 and featuring a moderate price tag at $799.99 USD. The laptop is targeted at multi-purpose users — those who do some work, some play, surf the web and watch some videos. It could serve as a business laptop for a worker or an everyday laptop for a student. We recently wrote up a full review of the laptop, and you should check it out for all the small details. To get you started, though, we're back with three key highlights about the new notebook.
1. It's a pretty solid laptop
Not solid as in dense, but solid in the sense that it covers all of the bases most users care about, and it covers them well. The laptop has an excellent display and keyboard, a big trackpad, and fairly powerful hardware, all of which justify the $799.99 USD price tag.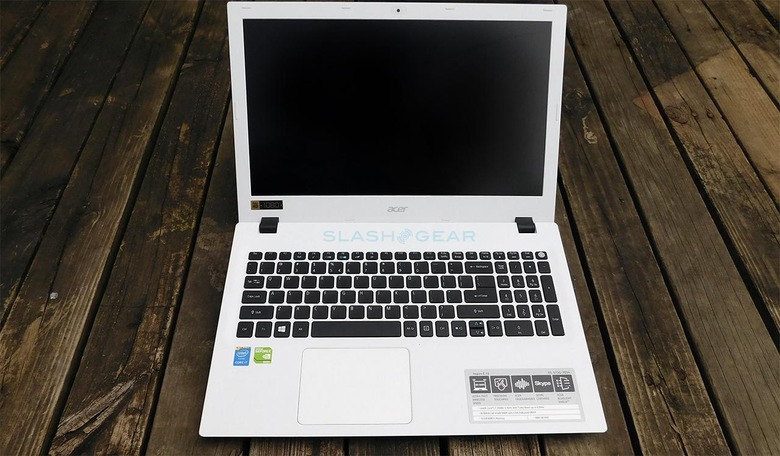 2. It's big, but light
The laptop is big — it's styled like a workstation all the way down to the dedicated numeric trackpad. There's ample room to place your hands, and ample display real estate for multi-tasking throughout the day. The Aspire E15 is considerably lighter than the average workstation, though, which leads into the last highlight:
3. It's made of plastic
If you're not a fan of all-plastic laptops with a very distinct plastic-y feel, you'll want to avoid the new Aspire. The machine's shell is made entirely from plastic, and there's no hiding that fact. The maker does a good job detracting from that reality, however, via the careful use of brushed and criss-crossed textures, and the plastic results in a very lightweight machine.