Three New Mac Commercials For Your Viewing Pleasure!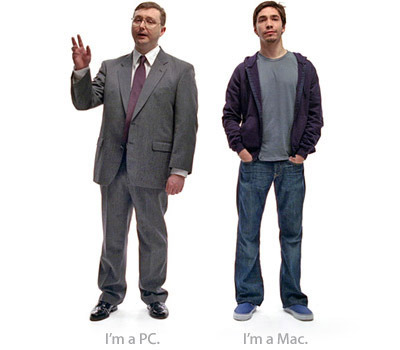 Mac here, Mac there, Mac everywhere! I can't get enough of Apple's, "I'm a Mac / I'm a PC" commercials. Click over to enjoy all three!

Accident

Angel / Devil

Trust Mac
Which one is your favorite?  I like the last one best.