THQ files for Chapter 11 bankruptcy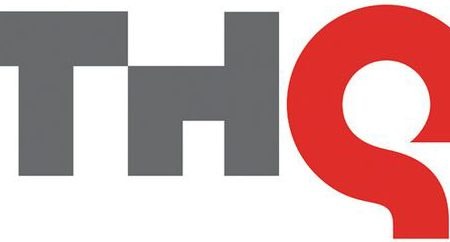 We knew THQ wasn't doing so well, but their Humble Bundle seemed to bring their spirits up when they raised over $5 million. However, it looks like that wasn't quite enough, as the game publisher has announced that they've filed for Chapter 11 bankruptcy. While they go through the process, the company will still operate as normal, and all future games will continue as planned.
The company has entered into a purchase agreement with a bidder to acquire all assets of THQ's operating business, including four studios owned by THQ, as well as games in development. The four studios include THQ Wireless, THQ Digital Studios Phoenix, Volition Inc., and Vigil Games.
The filing says that THQ has entered into an agreement with a "stalking horse bidder," or a bidder chosen by THQ to avoid lower bids on their assets, which in this case will be Clearlake Capital Group. THQ says they have acquired approximately $37.5 million in financing commitments from Wells Fargo and Clearlake.
THQ has a number of announced games in development, including South Park: The Stick of Truth at Obsidian Entertainment, Company of Heroes 2 at Relic Entertainment, Metro: Last Light at 4A Games, Homefront 2 at Crytek, and a new Saints Row game at Vigil. Unannounced THQ titles are also in the works at THQ Montreal and Turtle Rock Studios. In court documents, THQ listed assets of $204.8 million and debts of $248.1 million, but the company says that they don't plan on reducing its number of employees as a result of the bankruptcy.