THQ assets auctioned off, employees say farewell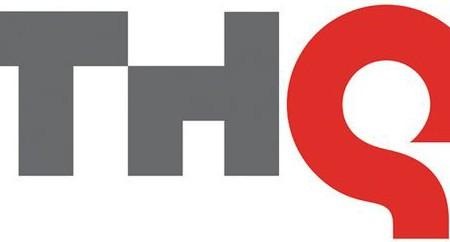 A letter sent out to THQ employees today from the company's CEO Brian Farrell and president Jason Rubin spell out everything that has happened with the game studio after its bankruptcy filing a while back. Essentially, THQ's multiple studios have been broken apart, and its games have been sold off to various other publishers.
According to the letter, Sega has bought Relic Entertainment (makers of the Company of Heroes series) for $26.6 million, THQ Montreal was bought by Ubisoft for $2.5 million, Evolve (a game currently in development at Turtle Rock Studios) was bought for $10.89 million by Take-Two Interactive, and Volition, Inc. (makers of the Saints Row series), as well as Metro, was bought by Koch Media for $22.31 million and $5.88 million, respectively.
Furthermore, Homefront (which is planned to get a sequel) was bought by Crytek for $544,000, and a South Park license was sold to Ubisoft for $3.27 million. Some THQ assets, however, including their publishing businesses and some other intellectual properties will be held onto for a while as a part of the company's Chapter 11 case, but they plan to find buyers eventually.
So, what does this mean to all of the THQ employees? Most of the employees of the divisions that were bought out will most likely be offered employment by the new owners. Then again, it's very possible that the new owners will make some changes, and it may turn out that they don't need all of the workers, but employees should find out in a couple of weeks whether they have jobs or not.
Unfortunately, employees of divisions that were not included in the auction sale will lose their positions, and it turns out that many of them are taking to Twitter to express their grief, but to also think back on the time they spent with THQ, while others are begging for a job over the social network. It's certainly a sad day for THQ, as well as gaming as a whole. THQ has been a big part of the gaming industry, and while many of its studios and games will continue on, we'll miss seeing the THQ branding on all our video games.
[via Kotaku]