THQ Announces Layoffs, Reduces Warhammer Ambitions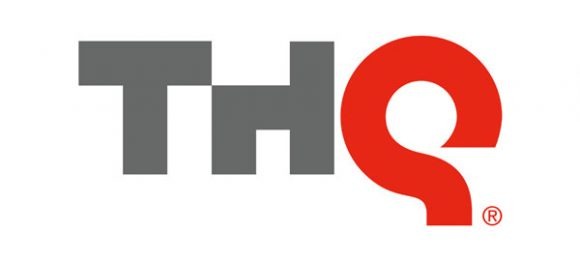 Video game publisher THQ announced today that is has decided to hand pink slips to 118 of its employees across two studios. In the same breath, the company said its upcoming new entry in the Warhammer 40K series, one of its most profitable, will not be a massively multiplayer online game as it originally promised. Instead, it will focus more heavily on a single-player aspect.
It is a lesson, of course, that even though games like World of Warcraft look incredibly and irresisistibly profitable, they do actually cost a lot of money, and THQ just wasn't up for that cost. THQ CEO Brian Farrell wrote in a statement, "As previously announced, we have been actively looking for a business partner for the game as an MMO. However, based on changing market dynamics and the additional investment required to complete the game as an MMO, we believe the right direction for us is to shift the title from an MMO to a premium experience with single and multiplayer gameplay, robust digital content and community features."
THQ has tried to appeal to both sides of the aisle, with its hardcore franchises like Warhammer, along with numerous casual games including numerous video game adaptations of animated and live-action movies. But it hasn't been able to cash in on the digital revolution. The company's layoffs include 39 people at its Relic Entertainment studio in Vancouver, British Columbia in Canada, and 79 at its larger Vigial Games office in Austin, Texas.
[via VentureBeat]