This Sona wearable puts stress top of the health hit-list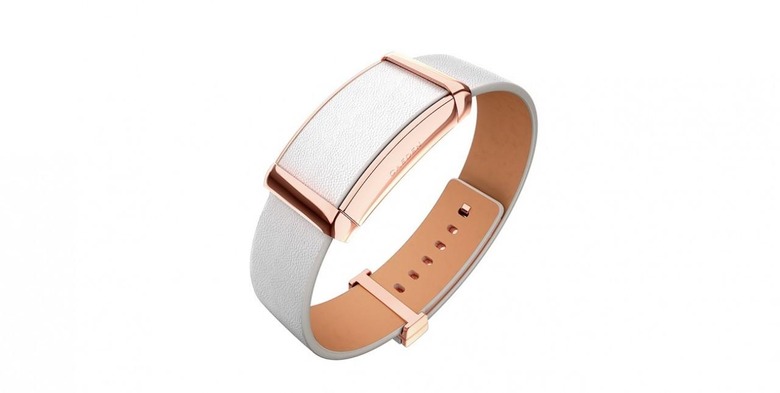 Wearables start-up Caeden has just announced a smart bracelet called Sona. It features some of the same technology one would expect in the sea of smartwatches already available, but instead of focusing on presenting the time and notifications, or tracking fitness stats, the Sona's goal is to help wearers manage stress and improve both mind and body wellness. The wearable is for both men and women, and along with ditching a screen, takes on a simple, fashionable appearance with leather and metal.
Using the usual sensor we see in most wearables, the Sona tracks the wearer's heart rate and monitors their activity. Rather than counting steps, the bracelet monitors heart rate variability (HRV), which is used to collect information about the cardiovascular and nervous systems.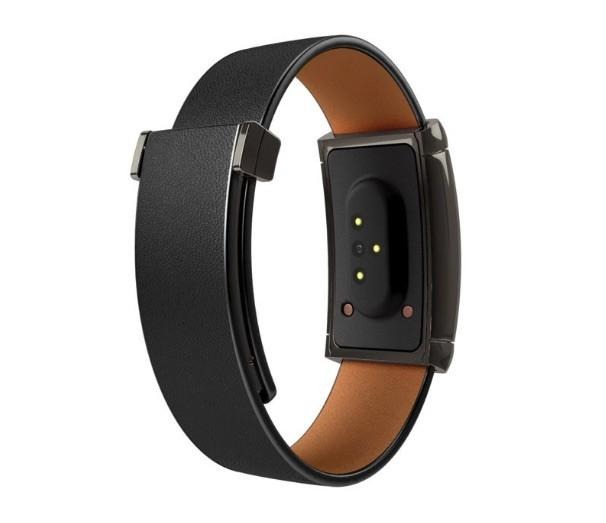 The nervous system is what controls things like breathing and heart rate, and HRV, which is basically measuring the time difference between heartbeats, can be used to determine a person's stress levels and how well they can recover from activities.
When Sona detects a user is stressed, the accompanying smartphone app, Resonance, will make breathing exercise and meditation suggestions to help them calm down. The app is compatible with Apple's HealthKit on iOS, and will show users their stress levels over time, as well as compare how breathing exercises help them remain calm.
The Sona is available for pre-order starting today from Caeden's website for $129, however it's not expected to begin shipping until March. Once the pre-order are gone, the bracelet will retail for $199. Along with two size options, users have a choice of three colors: rose gold with white leather, gold/black leather, and gunmetal/black leather.
SOURCE Caeden