This new Google Play Music feature is exclusive to the Galaxy S8 and S8+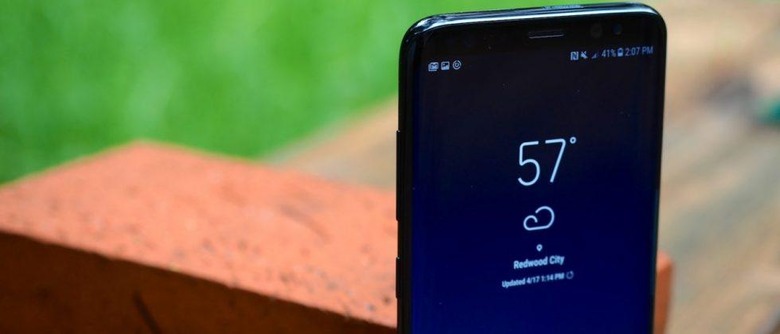 Back in April, as we previously reported, Google Play Music offered some special perks for Galaxy S8 and S8+ owners, primarily the ability to upload 100,000 songs to the cloud rather than 50,000, plus an extended 3-month free trial. Now Google has extended another exclusive feature to the Galaxy S8 and S8+ — a special personalized radio station that plays the latest hits, but only the ones you (probably) want to hear.READ: Samsung Galaxy S8 Review: On the shoulders of giants
The new feature was spotted by Reddit user 'JTNJ32' a couple days ago. According to the Google Play Music app, the new feature is called 'New Release Radio,' and is a Samsung exclusive.
The radio station dishes out 'brand new music,' but ones that are personalized to the user based on the music they've listened to in the past. The radio station offers the user recommendations on a daily basis, too.
If you have a Galaxy S8 handset, you should see a pop-up advising you of the new feature the next time you open Google Play Music. Choose to 'check it out' and you'll be taken to the station's page, where it shows the artists being played on the station (tailored to your tastes), as well as the expected options like casting and sharing.
This is seemingly part of the larger partnership between Samsung and Google, the main result of which is that Google Play Music is the default music player on the S8 devices. Whether the personalized hits radio station will roll out for other Google Play Music users in the future is unclear, though some users in the aforementioned Reddit thread report success accessing the station on desktop.