This new Batman v Superman: Dawn of Justice trailer has us picking sides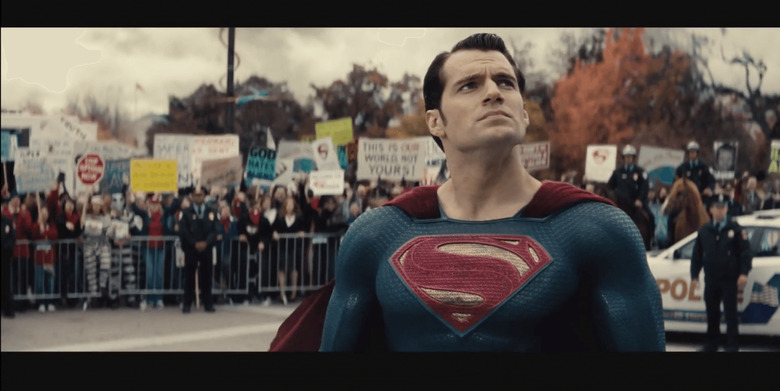 Comic-Con 2015 isn't just an excuse for awesome cosplay and meeting stars, it's also brought a new Batman v Superman: Dawn of Justice trailer. The hotly-anticipated superhero movie picks up where the last Superman film left off, with the trailer giving not only a glimpse at new characters like Jesse Eisenberg's Lex Luthor, but some insight into just why Batman is so angry at the Man of Steel.
Bruce Wayne, Batman's unmasked identity, may be more closely associated with Gotham City, but according to Batman v Superman he was actually in Metropolis during Man of Steel.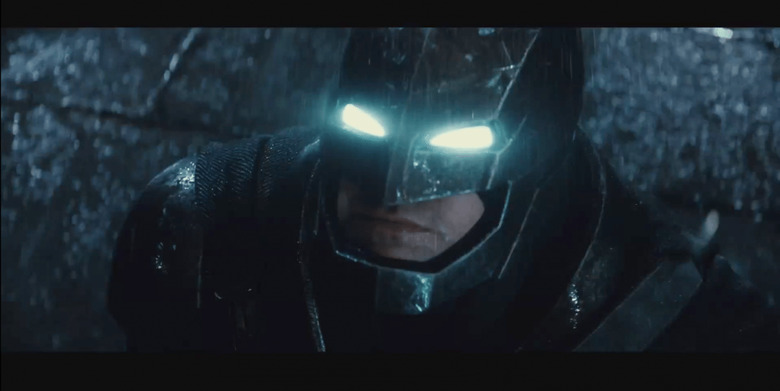 In fact, it was the mayhem caused when Superman fought General Zod that pushes Wayne into donning his mask and cape and becoming Batman once again.
Fearful at the power Superman represents, and deciding that – like the good guys of Gotham who, against all their best intentions, turned bad – he will eventually use his power against humanity, Wayne decides destroying him is the only option.
All that is set against a backdrop of the world trying to decide whether it trusts or needs Superman, along with Wonder Woman – played by Gal Gadot – thrown in for good measure, though only getting a snippet of screen time in this particular trailer.
As you might expect, it also means plenty of battles, large portions of the city being destroyed, and a chunk of glowing green rock that's unlikely to mean good things for Superman.
Batman v Superman: Dawn of Justice is due to hit theaters on March 25, 2016, and you can see the new Comic-Con 2015 trailer below.