This KFC chicken phone is part of our new dystopian reality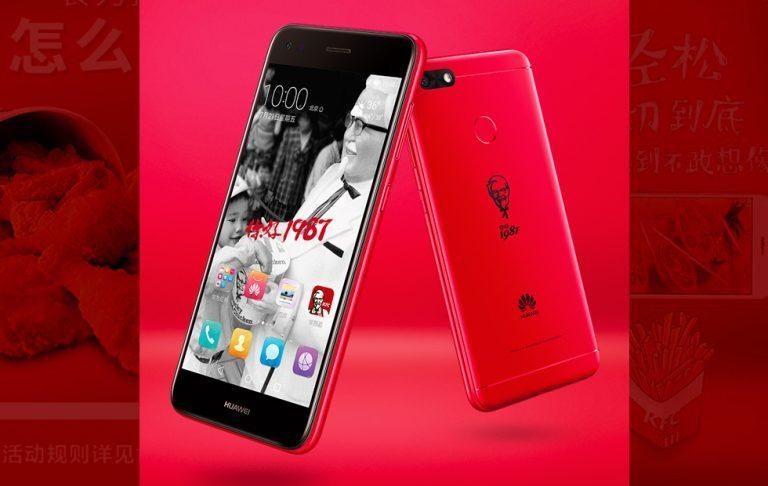 A Huawei-made KFC-branded smartphone is coming to China, and the entire smartphone industry should be ashamed. This should, by all means, be the end of consumers assuming that smartphones are something for which they should pay a premium. A smartphone is no longer a precious sort of item that has inherent value beyond its assembled components – and it's KFC's fault.
There've been Pepsi phones before – and there's been a Facebook phone or two. But now that the global brand Kentucky Fried Chicken has announced a smartphone release in China, we've reached the end of the road. This is the peak of all things brand-name product right here, right now.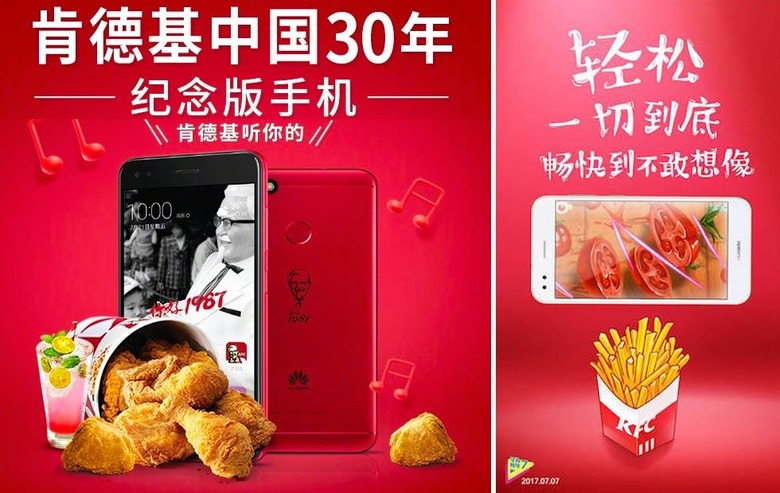 The phone is called "KFC Huawei 7 Plus", and it's been made to celebrate a 30-year invasion of China by KFC. For the past 30 years, Kentucky Fried Chicken has been available inside China. The leader of this bucket-based chicken cult brand, Colonel Sanders, adorns each phone.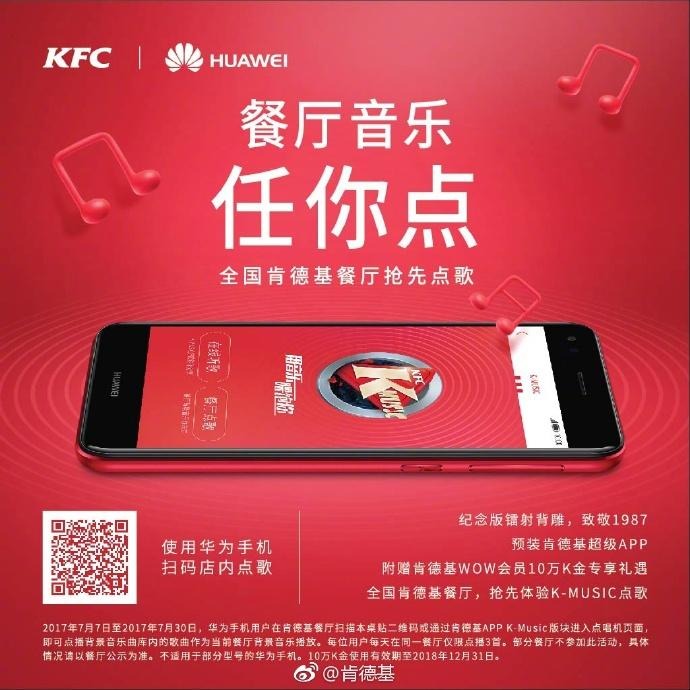 Installed in the device is the Kentucky Super APP as well as "WOW member 10 thousand K gold!" That means the user can buy items at KFC with in-app coins. This device also allows the user to change the music inside a KFC using its "k-music song function."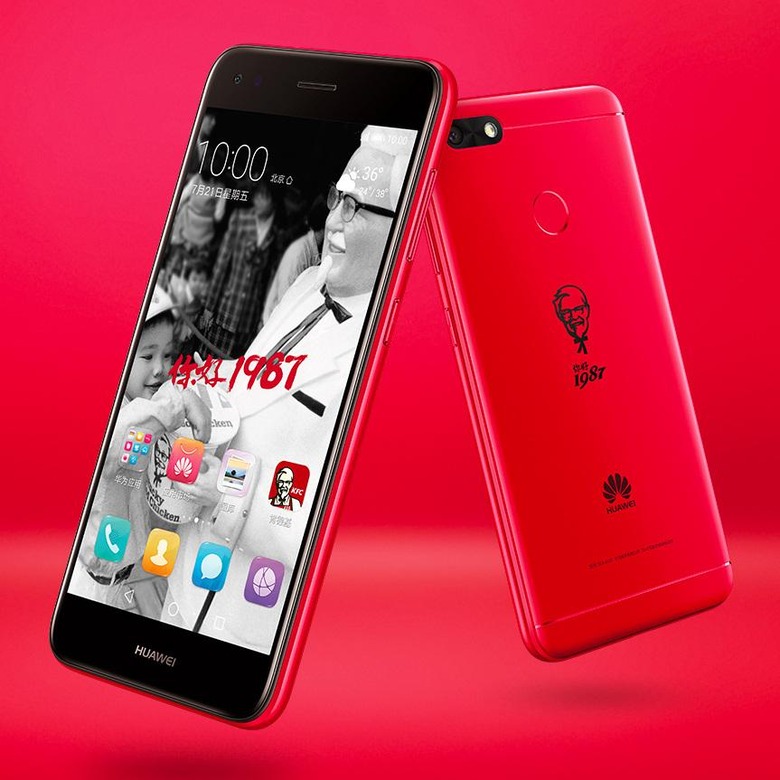 This device has a fingerprint scanner at its back just above the Colonel. It also has a KFC-colored encasement. Also the Colonel is laser-carved into the back, so you know the phone is super serious about its support for the never-ending reign of the leader in chicken-in-buckets delivery.
Above is the promotional video making clear the dominance of KFC in China. Huawei is responsible for this smartphone. Thirty years of chicken in buckets. Thirty years of chicken delivered in breaded coating, surrounded by french fries and sugary – oh, so sugary – soda pops of all sorts of different flavors. Devour the flesh of the chicken, and buy the Colonel's glorious smartphone.