This is what the Razer Phone might look like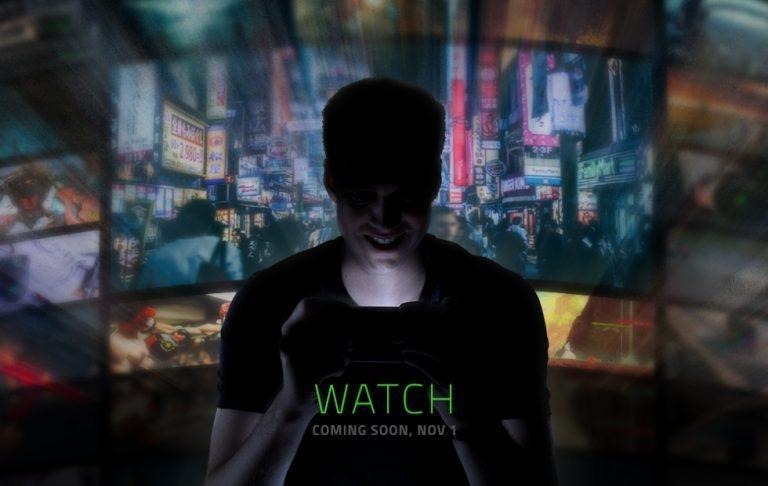 Just when you thought this year's smartphone lineup was nearly done, save for the Huawei Mate 10 in just a few hours, along comes Razer to keep you on the edge of your seat until next month. Especially if you're a gamer that has grown fond of the brand. It's probably no longer a secret that Razer will have a mobile device in the works, whether it's a smartphone or something else. The leaked specs do seem to hint at a phone device and this new leaked image of the alleged Razer Phone suggests that as well.
It's only too easy to presume Razer is making a smartphone. After all, it did acquire Nextbit, the famed maker of the Robin "cloud" phone. And while specs might go either way, the 5.7-inch screen size suggest something handier than a slate.
It seems that Nextbit's influence might go farther than just the specs. That or the two companies didn't really have enough time to iterate on a new design. A leaked photo of a portion of the "Razer Phone's" backside suggests that device will retain the Nextbit Robin's blocky design for which it was both praised and ridiculed. Of course, gone are the pastel green and red colors. Instead, you get a very black back with Razer's iconic branding (oddly not in green). You also get to see dual cameras that the Robin didn't have. That's yet another indication of the phone-like nature of this Razer device.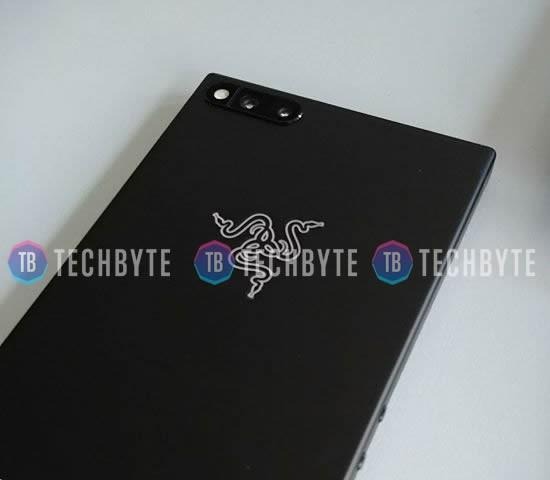 As for the specs, the Razer Phone has been spotted to sport the best of the best this year, including a 5.7-inch WQHD screen, a Qualcomm Snapdragon 835, 64 GB of storage, and 8 GB of RAM. The latter is definitely going to be helpful if this device will be oriented towards gaming.
That last bit is also almost a given, considering Razer's core business. Especially since it already owns former Kickstarter darling OUYA and its Android-based gaming platform. It will definitely be interesting if the Razer Phone turns out to be something like a hybrid of a Nintendo Switch and a Samsung Galaxy Note 8 that brings up a different interface when connected to a dock or controllers.
VIA: Techbyte