This Is What The Nintendo Switch OS (Supposedly) Looks Like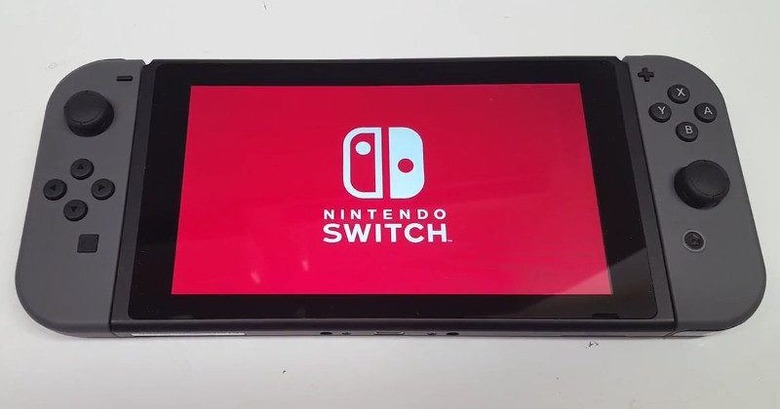 It won't be another few weeks before the Nintendo Switch actually starts shipping out. At least for the lucky early birds who caught the pre-order worm. But at least one extremely lucky gamer already got the gaming console/handheld hybrid, making it feel like an extremely late Christmas. Shipping mistakes do happen, but so do hoaxes. But, for now, we can gawk at glimpses of the Nintendo Switch and its software, which was so graciously provided by the lucky new owner.
While Nintendo has already given the public a foretaste of the Switch in action, it has been careful not to show much of the operating system and menus that work behind the scenes. After all, gaming devices are meant for gaming and such menus should get out of the way as much as possible. That said, a terrible user interface could pretty much break the experience of an otherwise noteworthy handheld.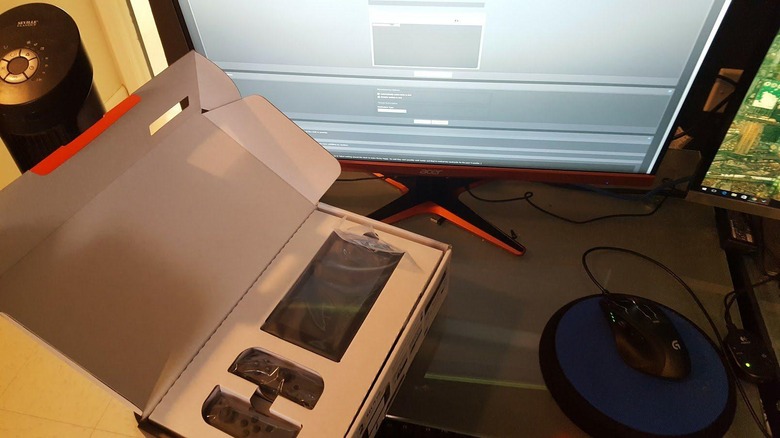 Fortunately, at least based on this video, that doesn't seem to be the case with the Switch. Nothing extremely spectacular or awe-inspiring, but nothing shoddy either. In typical Nintendo fashion, the Switch's user interface is spartan. Gone, however, is the Fisher Price like appearance of the interface, replaced by something that wouldn't look out of place next to an Android or iOS tablet. Which is pretty much on par with what the Switch practically is.
One particular "genius" detail is how the Switch is woken up from sleep. Rather than pushing a single button, you have to press the same button three times. While it may seem like an inconvenience, it at least ensures the Switch won't accidentally be woken up in bags or pockets, since, by default, it doesn't have a cover or case.
While some might be wary of the authenticity of this leak, it would be a pretty elaborate hoax if that were the case. Still, take it with a grain of salt either way. We won't have to wait that long anyway, as the Nintendo Switch is scheduled to ship 3rd March.
VIA: NeoGAF