This is what the Lenovo Retro ThinkPad looks like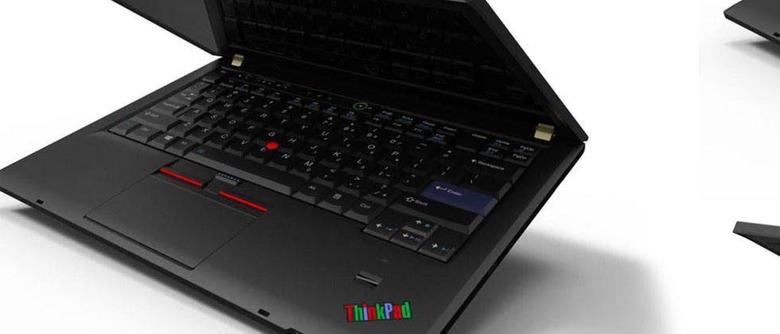 Games aren't the only ones going retro these days. Vinyl is back, for example. And so is the ThinkPad. While the ThinkPad has, of course, never really vanished, the design that has made the brand an icon (or point of ridicule, depending on who you ask) has given way to the ultra slim notebooks of today. That said, there's always money to be made for an homage to the classics, and the new old Lenovo ThinkPad is probably going to be a hit. Especially because its looks will be proverbially deceiving.
The battle-worn ThinkPad design is almost the anti-thesis of today's minimalist trend that has invaded even laptops and notebooks. While the ThinkPad of old didn't have much in the way of multi-colored LEDs, excessive vents, and unnecessary accents, it sported an industrial and utilitarian design that was hard, almost cold, and impersonal. Unlike today's notebooks, its appearance didn't try to hide its power.
For a certain class of computer users, that is the perfect design for a portable workstation. And it is to these that Lenovo will be selling this Retro ThinkPad. Secured from an inadvertently published ad before it was taken down, the Retro ThinkPad seems to perfectly replicate IBM's original design, down to the blue colored Enter key. And, yes, that means the iconic red TrackPoint as well. The only difference, at least visually speaking, is the "Anniversary Edition" text above the keyboard.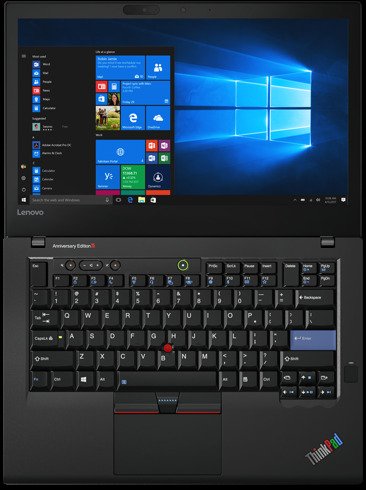 Inside, however, the Retro ThinkPad is going to be anything but old. Or at least that's the expectation. Details on those juicy specs are still slim, but we're expecting more recent hardware, plus a few modern design cues, like slimmer screen bezels, and a thankfully thinner profile.
Another still to be answered question is "when". The Anniversary Edition moniker at least gives hope that it will happen this year, on the brand's 25th birthday. With the exact date still up in the air, it gives fans and prospective buyers enough time to save up for a retro laptop that will thankfully not cost them $5,000 as initially rumored.
Updated to clarify that the original ThinkPad design was by IBM
VIA: Reddit