This Is What The iPhone SE Looks Like (More Than Likely)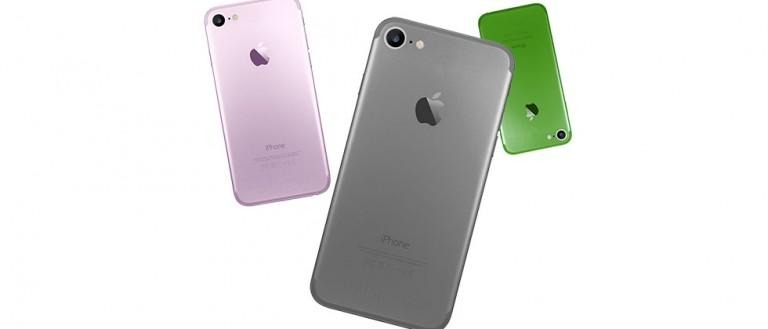 As we move ever closer to Apple's next live event, the iPhone SE becomes a focus for potential customers looking for a once-again palm-sized smartphone. What you're about to see is a set of images that come from sources who wish to remain anonymous due to the highly volatile nature of the material they present. These images are made for case-makers internationally and appear to be renderings based on leaked components and design charts. The device, as per usual, is iterative, it would seem.
What you're going to see here is a phone. It is probably going to be called the iPhone SE at the next Apple event at which it will be unveiled. To be clear – Apple has not confirmed any of this, all of this information comes from leaks and anonymous sources up unto this point here today.
SEE: iPhone SE release will answer Apple's big iPhone problem
There appears to be a set of antennae near the top and the bottom of the device. Nothing all that new here. They've changed shape a bit – moving toward the outside border of the device, but not quite reaching the edge. The Apple logo still looks like it'll be made of glass, while the rest of the back of the device will be aluminum.
The Pink and the Green versions of this device are just dreams, we've got no reason to believe that Apple would ever make such a fantastically colored piece of machinery.
It's not the 90's after all.
There'll be no highlights like this.
As for the rest of the device – it's all about simplicity.
The smooth images you see here come from leakster and NoWhereElse creator Steve Hemmerstoffer who seems to have been getting pretty good at this game as of late. We modified his images to make the Space Gray and the green and the pink. Or rose gold if you really think that's what this is all about.
BONUS have a peek at this 100% absurd video you'll see posted on other tech news blogs today guessing at its authenticity. Don't believe it for a second.