It's the end of an era we thought was already over. The final Blockbuster down under – in Australia – will close at the end of this month. But fear not! This is not the last Blockbuster in the world. The last Blockbuster in the world is inside the United States. That last Blockbuster movie rental store in the entire world is located in Bend, Oregon.
When did the other Blockbusters close?
Congratulations, Bend, Oregon, you've become a historic place. Over at Eastern Reporter Community News the report came down from the Australian Associated Press. They've given up, and it is over. Come April, there will be no more Blockbuster video rental storefronts in Australia.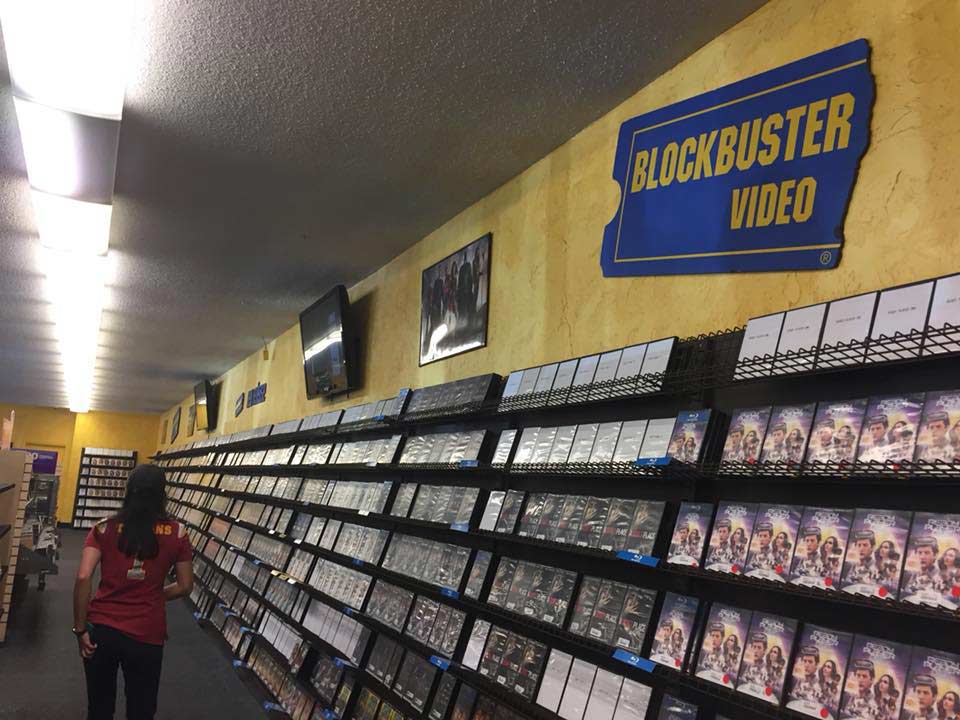 This announcement came a little under a year after the Facebook announcement by Blockbuster Alaska, where the final two Alaskan stores were announced deceased. The final Blockbuster in Texas closed in February of 2018.
Franchise Death Day
The closing of the Blockbuster franchise – the big kahuna – was announced in late 2013, then took place throughout the year 2014. January 12th, 2014 was the "final day" of the chain-owned brand – and the vast majority of the stores around the world. All stores that remained open any considerable amount of time after January 12th, 2014, were independently owned and operated.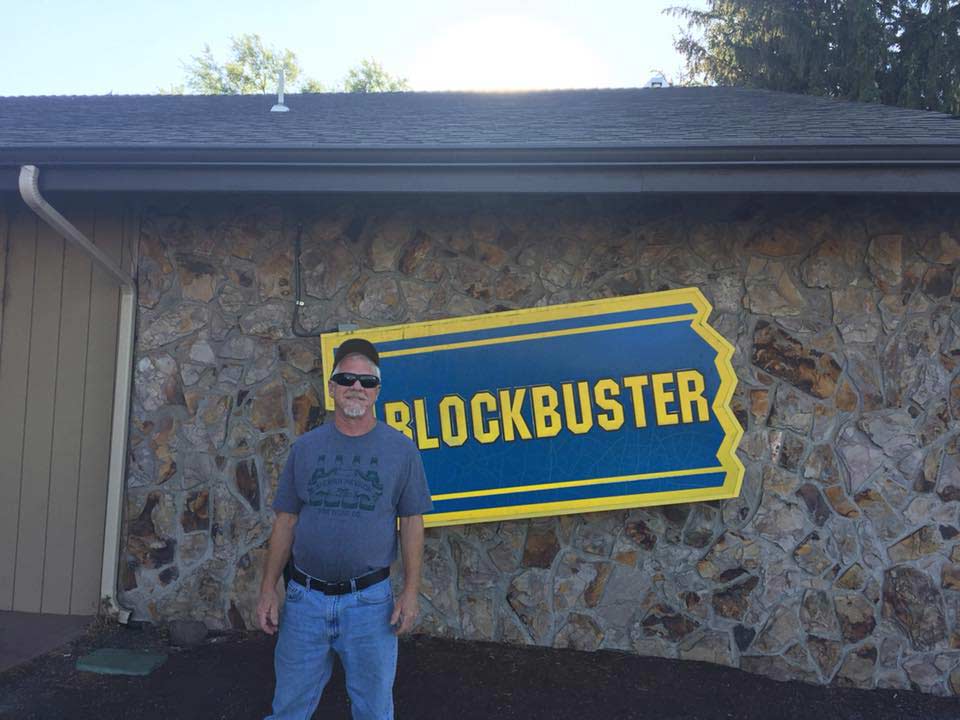 As such, the store in Bend, Oregon is really just a video rental store that just happens to exist in a Blockbuster store location. It's not as if they're the headquarters of the brand, and the only place where your gift cards are still good – because they're not.
The very last Blockbuster
The last Blockbuster store in business is in Bend, Oregon. That's despite what the Blockbuster dot com website says. That website hasn't been updated in a while, and should not be trusted as such. Attempt to contact any of the other stores on their store list and you'll find confirmation for yourself.
Above you'll find photos people took of the final Blockbuster in Bend. These photos were posted to the official (unofficial) fan group for the store, connected to the link below. This store will likely become even more of a tourist attraction than it was before – now that it really, truly, literally is the final Blockbuster.
If you'd like to visit the last remaining Blockbuster, you can! There's a Bend, Blockbuster Facebook page through which you'll be able to communicate with staff. They've got a phone number listed there, and the actual physical location – which is 211 NE Revere Ave, Bend, Oregon 97701.