Perhaps the most adorable presentation at the Tokyo Motor Show this week comes from Toyota in the form of Kirobo Mini. This little monster is part of the Toyota Heart Project, created after the return from space of the astronaut robot Kirobo. This (slightly larger) robot participated in a number of experiments aboard the International Space Station, where he was stationed from August 10th of 2013 and returned after an 18-month mission. This tinier Kirobo Mini is made for consumers here on Earth.
Below you'll see Kirobo next to the Kirobo Mini. The robot on the left is the one that traveled to the International Space Station – and was, incidentally, the first robot to have done so. The robot on the right is Kirobo Mini, also appearing this week at the Tokyo Motor Show.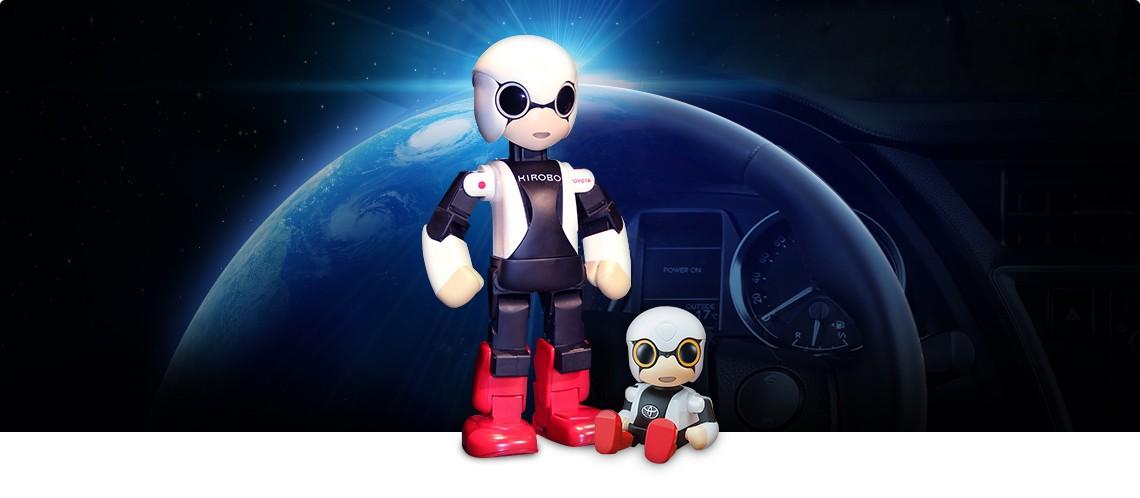 This little fella is the size of an apple. He's made to sit with you in your car – right inside your cup-holder if you wish, aiding you with tips and providing emotional support when you're feeling blue.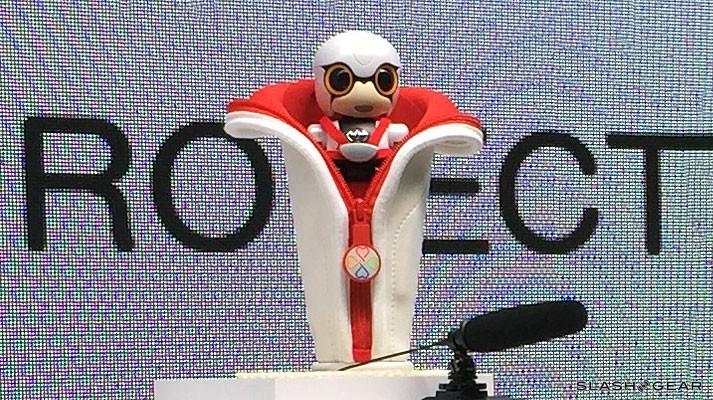 Kirobo Mini's name, like his predecessor, means "hope robot". With his built-in software, Toyota suggests this little guy will be able to assimilate "hours of data" listening to you and watching your moods.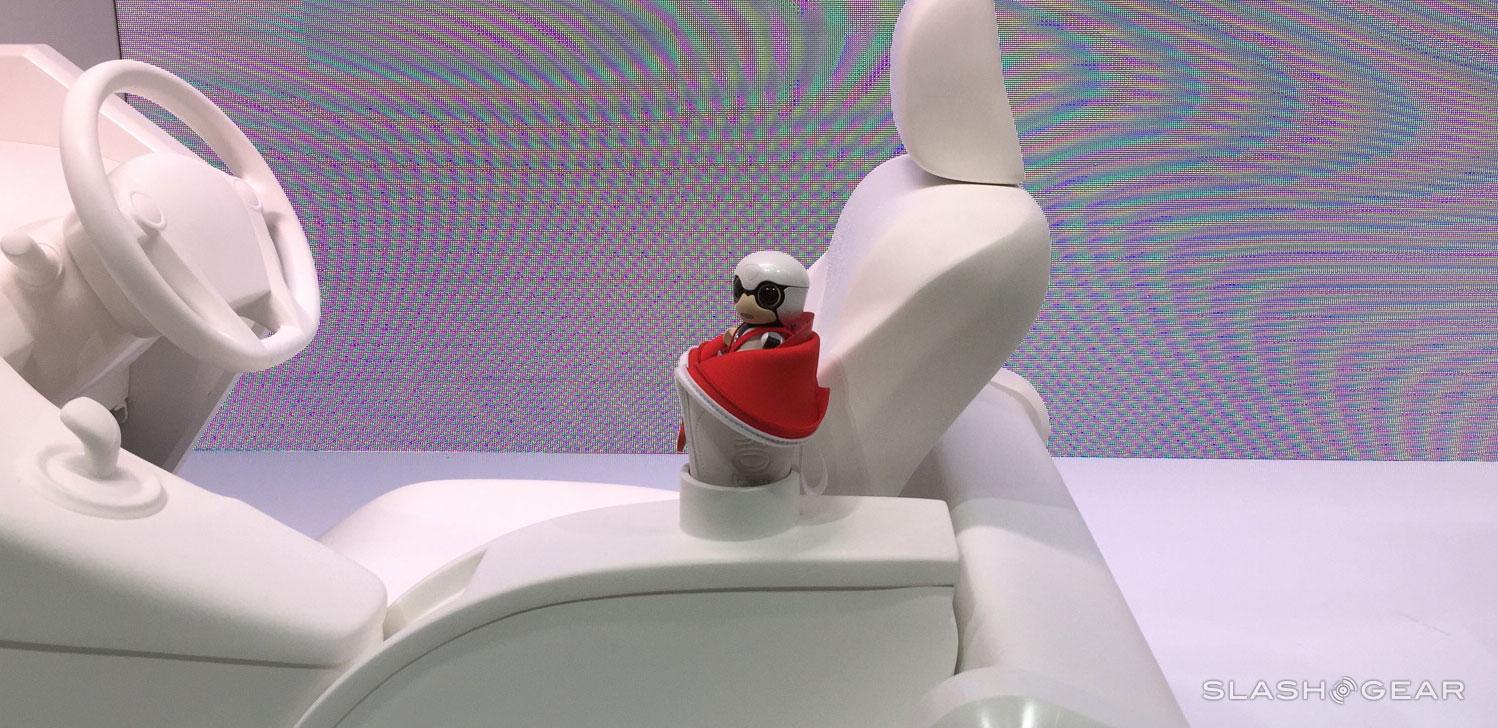 According to Toyota, "Kirobo Mini could help driving become a physically and emotionally transformative experience."
We do not yet know whether this little creature will be released outside of Japan – or indeed whether he'll be a wide-release piece of equipment at all. We'll be crossing our fingers!