This is how BMW will sell you an i8 supercar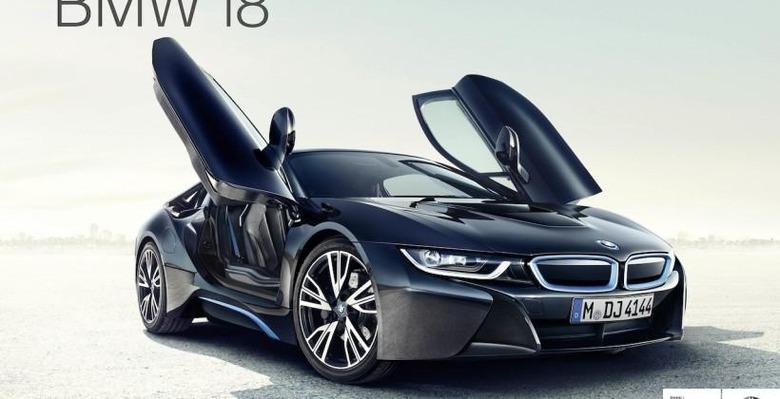 Selling an expensive electric supercar can be a difficult business, assuming you're not Tesla that is, and so BMW is leaving nothing to chance with the i8. A new campaign trying to instill EVs with the same sort of drama as gearheads expect from gas powered engines will kick off this month, directed by Gus Van Sant and edited by Fight Club editor Angus Wall.
"I am born electric," actor Sam Hazeldine of 2012 movie The Raven emotes, putting himself if not in the driving seat of the 362HP EV, then at least under the hood. "I am sheer energy. The force of tomorrow."
The other spots feature Michael Pitt, of Boardwalk Empire and Hannibal, and Mickey Sumner from independent movie Frances Ha. All three try to explain the history of BMW's EV project, rather than make it an exercise in tree-hugging.
That's not to say the i8 couldn't take you to a tree and allow you to hug it, with minimal emissions along the way. The car's so-called LifeDrive architecture pairs a three-cylinder gas engine good for 231HP using BMW's TwinPower Turbo system, with a 131HP electric motor; they push out 236 lb-ft and 184 lb-ft of torque respectively.
Playing to both BMW's traditional audience and a new breed of drivers keen on efficiency and Earth-friendliness was never going to be easy, and the company is yet to say exactly what sales goals it has for the $135,700 coupe.