This Hifi mobile music device seems too good to be true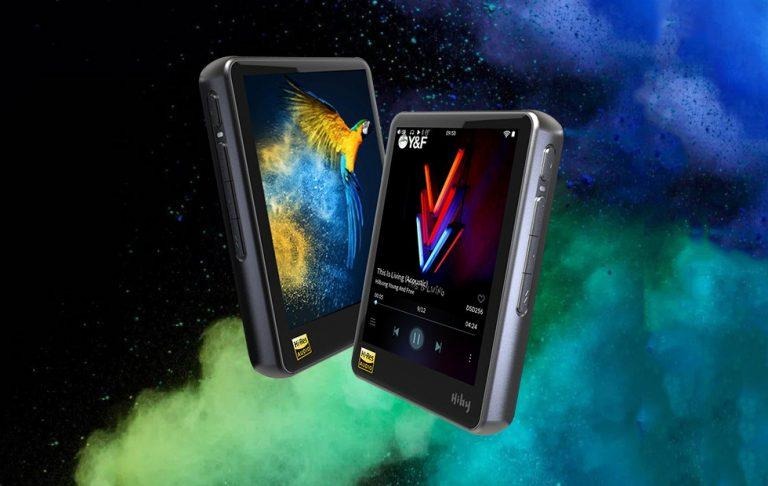 There's a Hifi music player called HiBy R3 out in the wild this week, and it's made for Tidal alone. This is a mobile music player made by the folks at HiBy Music. It has a touchscreen and connects to Wi-Fi to play music specifically and solely through Tidal. It's not made by Tidal, but it works with its own version of the Tidal app – and that's it. This is the specificity you've been waiting for.
This is a mobile device that's not just an Android iPod, and it's most certainly not an iPod. In fact it's not running Android or iOS at all, it's running its own Linux-based OS they call HiBy OS. This device is controlled with a set of hardware buttons at its side as well as a 3.2-inch touchscreen.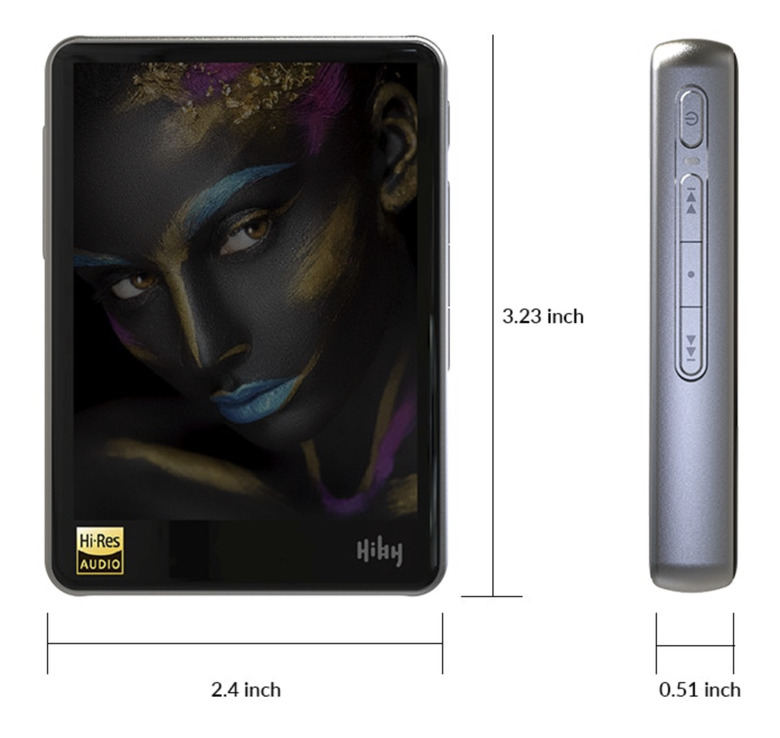 This device is made to play the most high-fidelity music Tidal is able to serve, streaming-style. You can also play your own music files locally, but only if you add a microSD card for storage.*
This device does not connect to the internet with a SIM card, unfortunately. You'll need to connect to Wi-Fi. This will most likely be served by most users' phones whilst on the go. If you're in your vehicle – where most music gets played these days – you might even be one of the lucky early users of in-care wi-fi, who knows!?
*Users will find no user-accessibly internal storage, but there IS a microSD card slot that's able to take an up-to 2TB card. Users can store their music files (not on Tidal) as well, if they use a microSD card. Music formats able to be played by this device include FLAC, APE, EMA, WAV, AIFF, DSD IOS, DFF, and OGG. This device supports 64-bit/384kHz files and has native DSD 128/256 support. Inside is the DAC Chip ESS ES9028Q2M.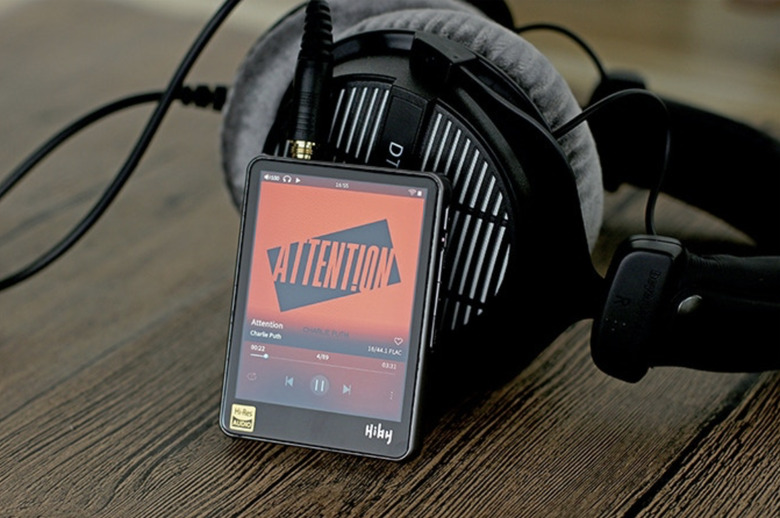 This device works with an array of wireless and wired connections for play, and features no internal speaker. Users can connect with either a 2.5 or 3.5mm headphone jack, Bluetooth 4.1, apt-x, DLNA, and AirPlay.
In addition to playing music itself, this device has the ability to connect to your smartphone. A bi-directional USB DAC interface allows this device to be used as a USB audio dongle for your smartphone – just so long as you have the proper adapter for your smartphone. With the Google Pixel, for example, Google includes a "quick switch adapter" which converts the small side of a USB-C cord into the large side. If you have a small USB-C to USB-C cord handy, you won't need this converter. Neither that specific cord nor the converter will be included with this HiBy R3 device.
This device is currently part of a Kickstarter campaign where it's available on pre-order for under $200 USD. Normally I'd be a little skeptical about something as high-end as this in a crowdfunding campaign, but the folks at HiBy worked in this format before, and have already delivered devices. So, you know, probably they're set to roll.