This electric bike can use 3D-printed replacement parts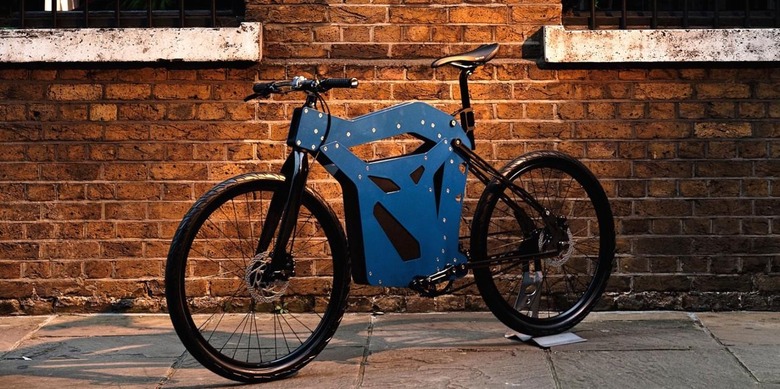 About a month ago, ETT Industries announced the Trayser, its new electric bicycle that, while impressive, is fairly standard as far as e-bikes go. It features an aluminum frame, a 42V lithium-ion battery, a range of 60 miles with minimal pedaling, and can reach a top speed of 15.5 mph. But what's really interesting is the ETT has revealed that it's making 3D printing files available for certain parts of the e-bike, allowing riders to replace them with ease, or customize the bicycle to their preference.
The Trayser has a pre-order price of £1,700, or about $2,420, so being able to save money on parts will be very appealing after your wallet takes that kind of hit. ETT is now sharing .STL files for the replaceable parts with customers on its website, under the Future Factory section.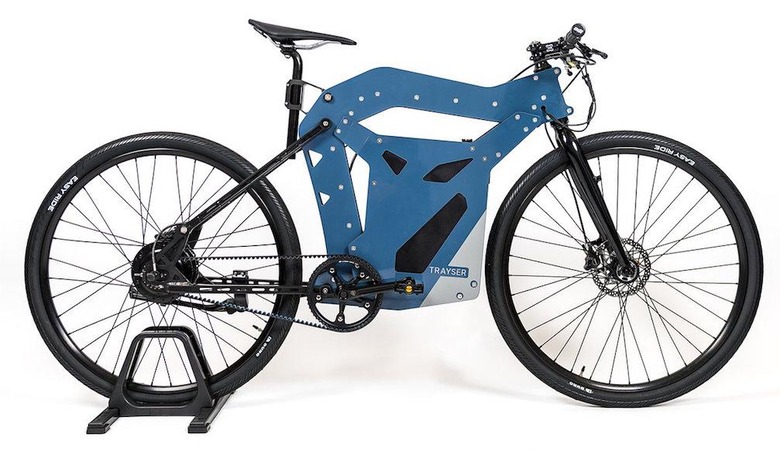 Among the 3D printable parts are the Trayser's front brake clip, rear mudguard, and mudguard bracket. ETT is doing the same for the Raker, its electric scooter, offering front brake clip and rear motor cable clip parts, along with accessories like a cup holder and iPhone mount.
While there are only a few parts available right now, the files are available for free, and ETT says it plans to add more in the future. "We want to help all our customers to personalize and get the most from their electric bikes, by offering them unique and interesting parts, as well as spares, that they can 3D print at home for free," the company writes.
SOURCE: ETT Industries, 3Ders.org