This Amazon PC gaming sale is a one-day wallet opener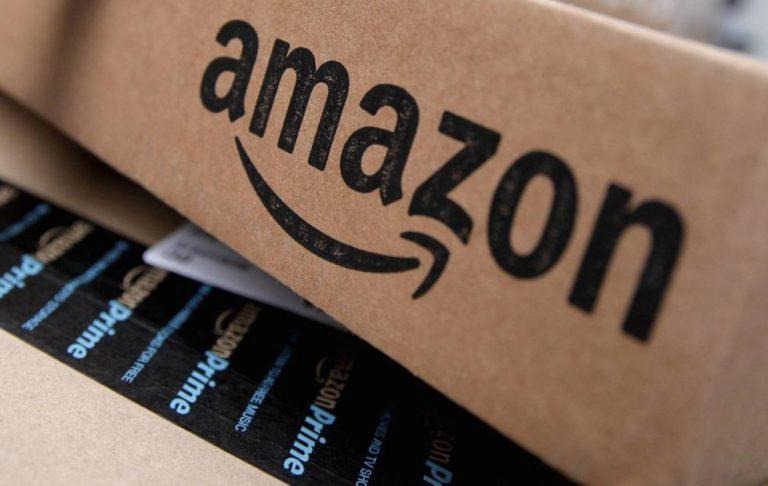 We may receive a commission on purchases made from links.
Amazon is starting the week off with a bang. Today's deal of the day is all about PC gaming hardware and accessories, so if your rig could use a bit of an upgrade, you might want to have a look at what's on offer. Sadly, the deals are mostly limited to storage and peripherals, so you won't be finding discounts on things like GPUs and processors.
In fact, there are quite a few tempting deals on hard drives and SSDs. The biggest discount seems to be on a Toshiba X300 6TB hard drive, which has gone from $184.99 to $131.99. If you don't need quite that much space, you might consider Seagate's 1TB FireCuda solid state hybrid drive, which is down to $60.99 in this sale.
There are also a handful of keyboards on sale, including a few Razer keyboards. Two different BlackWidow Chroma V2 models are down to $129.99, giving you a couple of different options when it comes to mechanical switches. $130 is still quite a bit of cash to drop on a keyboard, so if you want something a little less expensive, the HyperX Alloy FPS Pro mechanical keyboard is down to a reasonable $59.99.
Even though the majority of discounts are on storage and peripherals, there are still few sales on more serious hardware. An ASUS gaming laptop with a GTX 1050 Ti and a Core i7 processor is $200 off (down to $799.99), while the Acer Predator Helios 300 is on sale for $949 – $150 off the list price. That laptop comes with a GTX 1060, a Core i7, and 16GB of RAM, so it's a bit more capable than the ASUS gaming laptop is.
In the end, Amazon's deal of the day is great if you need to make a few specific upgrades to your gaming PC, but you're not going to be able to build a new rig using only things that are discounted here. You can check out all of the offers over on Amazon's deal of the day page, but make those purchases quickly, because after today, these discounts are going away.
SlashGear uses Amazon affiliate links, and if you buy something we may get a small share of the sale.