This 3D printed sensor could democratize self-driving cars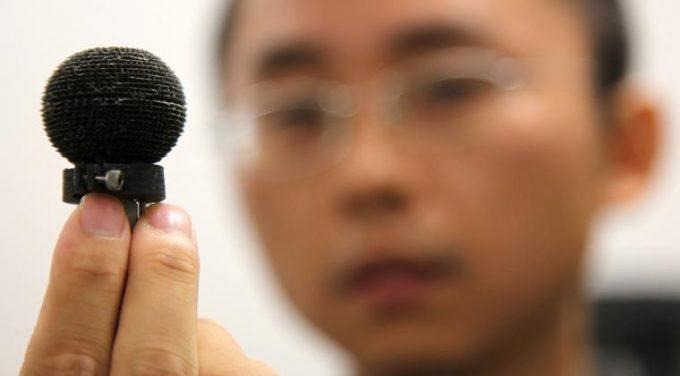 An innovative 3D-printed sensor could dramatically reduce the cost of giving autonomous cars a 360-degree view of the world, potentially replacing radar as a key component of driverless technology. The tech, handiwork of researchers at the University of Arizona, is currently being developed for commercialization by startup Lunewave. That's making some big claims about just how much of an improvement over the traditional sensing suite its spherical sensors might be.
Currently, autonomous and semi-autonomous vehicles rely on a whole range of sensors in order to operate effectively. Though no single consensus exists on what, exactly, the "right combination" involves, probably the most common are radar and cameras. To those, various additions like ultrasonic and laser-based LIDAR are often added, with each having its own strengths and weaknesses that are mollified in aggregate.
That hodgepodge of sensing can get expensive, and that's not only an issue for the future generation of fully driverless vehicles. Today's advanced driver-assistance systems (ADAS) including adaptive cruise control, lane-keeping and automatic lane-changing, and traffic jam support all rely on a spray of sensors installed around the car. That has meant many of the more capable active assistance and safety technologies are limited to relatively expensive vehicles, since it's only the buyers in that segment which will pay for the additional hardware.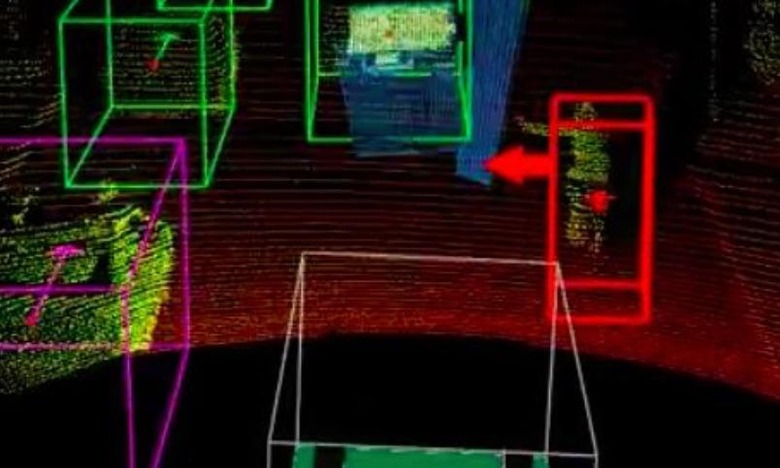 We've seen, in recent years, efforts to reduce the cost of one of the most expensive parts: the LIDAR laser array. However, Lunewave is tackling another component, arguably with even more market relevance. It's using so-called Luneburg lenses, developed at the College of Engineering at the University of Arizona, to replace radar.
There are several advantages, the teams behind the startup and the technologies claim. One of the most significant is the flexibility involved: the Luneburg lens antennas can be 3D printed, and as such can be custom-made for specific operating frequencies and bandwidths. Once designed, they can rapidly be produced using existing additive manufacturing processes.
They spherical constructions are then combined with embedded electronics and/or metabolized film dielectrics. Lunewave claims that the resulting sensors, in addition to being tailor-made for their intended installation, are more efficient than traditional radar sensors, not to mention more resilient to interference from the radar operated on nearby vehicles. They also cover 360-degrees, rather than being directional, and have a range of up to 300 meters (984 feet).
"Together, these two technologies may prove to be the key to allow traditionally expensive luxury car automotive safety systems to be included on much more popular and less expensive cars," Bob Sleeper, TLA licensing manager for the College of Engineering at UA, said of the system.
NOW READ Driving Audi's Level 3 autonomous 2019 A8
While driverless vehicles and ADAS are one of the most obvious implementations for the 3D printed sensors, they're not the only possibility. "These technologies have applications in sensing and detection, autonomous cars and drones, pollution, water vapor detection, as well as wireless communication," lead inventor and UA professor Hao Xin says. Indeed, Lunewave is already talking about using the same additive manufacturing for antennas for satellite communications and 5G.
Lunewave is currently undertaking R&D for an radar sensor system for autonomous transportation, taking part in the National Science Foundation SBIR/STTR program. It's unclear at this stage how soon it might be before the company's sensors actually start showing up on production vehicles, however.
IMAGE Tech Launch Arizona