Third live-action Star Wars series teased for Disney+ service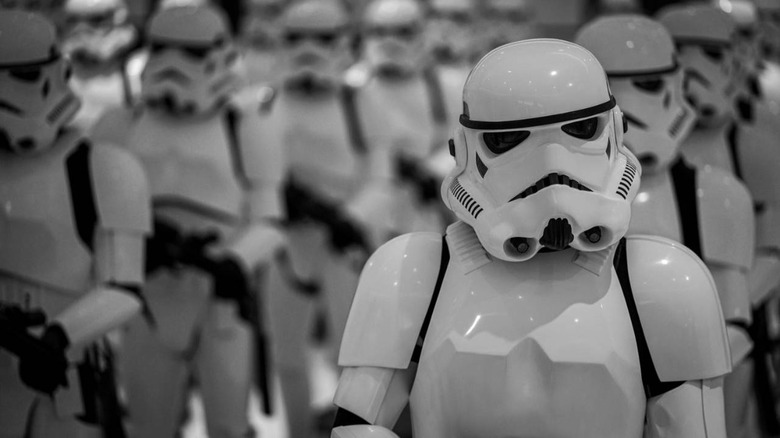 Disney will launch its Disney+ streaming service later this year, offering subscribers a vast library of existing and original content. Among the original content planned for Disney+ are two live-action Star Wars shows, including one called The Mandalorian, and now Disney is teasing plans for a third series set in the same universe. The content would fill the gap until the arrival of the next Star Wars movie planned for 2022.
Thus far, Star Wars fans have been expecting two live-action series to follow the recent spat of movies: the aforementioned The Mandalorian set after the fall of the empire, as well as another live-action series that will be set before the events we saw in the movie Rogue One. Both shows will be available to stream exclusively through the Disney+ service.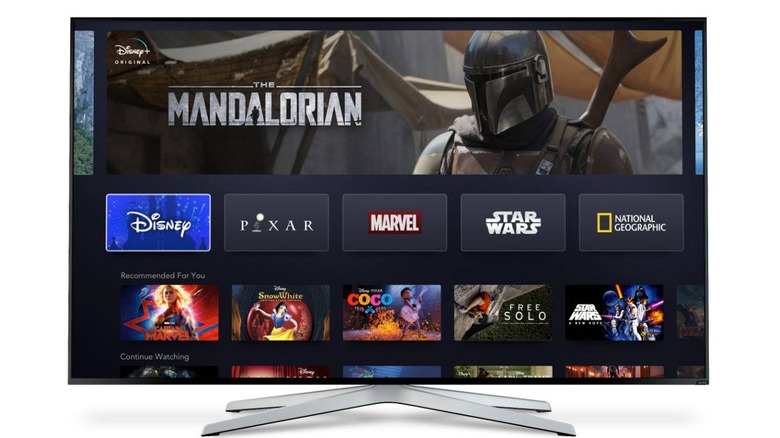 The Mandalorian will be available to stream when Disney+ goes live in mid-November; the Rogue One series won't arrive until 2021, around one year before the next batch of Star Wars movies will kick off. The live-action episodic creativity won't end there, however, at least based on comments made by Disney CEO Bob Iger during a Q&A at a recent media event.
The third series was confirmed as set in the Star Wars universe and it'll be a live-action show. No additional details about the series, however, including when it will arrive on the platform, were provided. If the third series follows the already-announced 2021 Rogue One show, we can expect the unnamed project in 2022 before the movie hits theaters.
Disney+ will launch to the public at $6.99/month starting on November 12. Subscribers can expect access to Disney's huge catalog of movies and television shows, as well as dozens of original productions.