ThinkGeek is now being bought by GameStop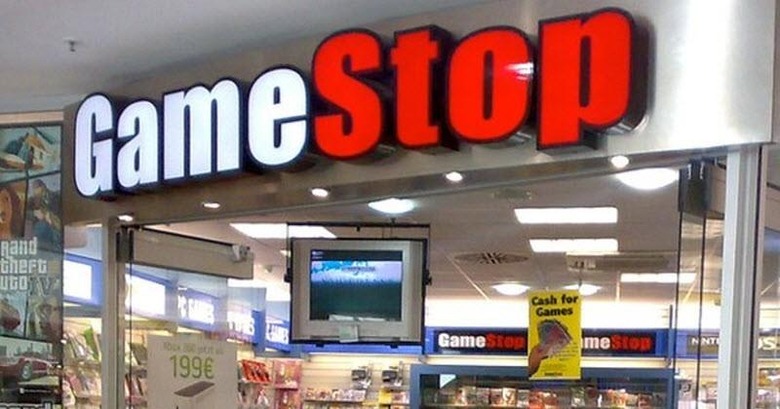 Last week the big news was that "alternative" mall retailer Hot Topic was buying ThinkGeek, the popular internet shop. Well, it turns out that the parent company of ThinkGeek, GeekNet, have had a change of heart, and will instead be selling to GameStop, one of the country's largest video game retailers. The reason for that change of heart? Money, of course. GameStop swooped in and outbid Hot Topic at the last minute, making an offer valued at $140 million.
Hot Topic's offer was for $17.50 per share, plus $37 million in cash, totaling out to $122 million. The acquisition wasn't to be finalized until June 19, so there was still plenty of time for another company to submit an offer. Late last week, GameStop made a bid of $20 per share, with the same $37 million in cash.
GeekNet decided to accept the higher offer, because who would choose $122 million over $140 million. While Hot Topic was notified of being outbid, they had until 9:00 AM on June 1st to submit another offer, however it appears they chose not to do so. Now GameStop's offer has been formally accepted by GeekNet, with the former agreeing to pay the latter's "termination fee" to Hot Topic, an amount that hasn't been disclosed.
It probably won't take much time for ThinkGeek's merchandise to start appearing alongside the latest games in your local mall's GameStop, but it isn't clear if gaming accessories will become available on ThinkGeek's website.
SOURCE GameStop