These Xbox 360 games coming for One X launch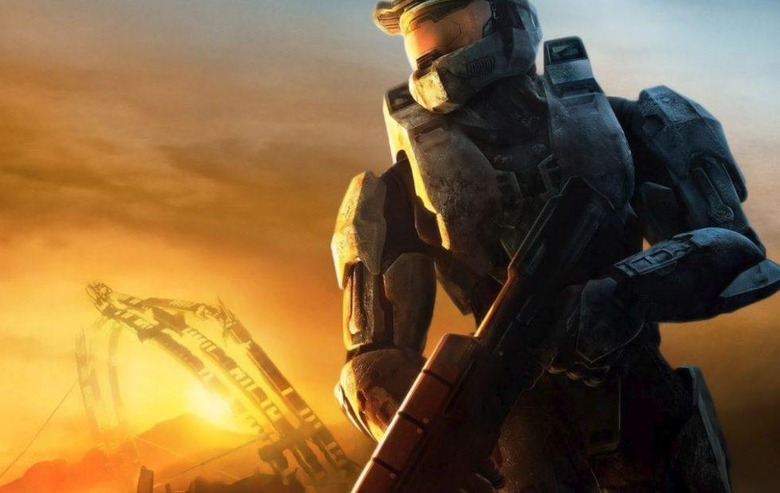 Microsoft has already made one nostalgia-fueled reveal today, and now it's time for the next. First we heard that 13 games from the original Xbox will be compatible with the Xbox One beginning tomorrow, with Microsoft now revealing that a select number of Xbox 360 games will be getting enhancements for the Xbox One X. As exciting as that announcement is, the list is unfortunately limited to just four titles for launch.
According to IGN, Microsoft will deliver enhancements for Halo 3, Fallout 3, The Elder Scrolls IV: Oblivion, and the original Assassin's Creed. These updates will be available on Xbox One X from launch day, giving you the opportunity to dive right in if you're planning on owning an Xbox One X from day one.
So, what are the changes? While support for Xbox One X may immediately make gamers think "4K and HDR," it doesn't seem like those are on the docket. Instead, Microsoft tells IGN that each game will support 10-bit color depth (instead of 8-bit depth afforded by the Xbox 360) and "nine times the on-screen pixels." You can see the changes in the video below, which shows the difference between Halo 3 on Xbox 360 and Xbox One X.
While the changes aren't dramatic, they're certainly noticeable. One has to wonder if this is going to become a regular thing for Microsoft, because there are definitely some excellent 360 games that could do with enhancements on the Xbox One X. We'll just have to wait and see what Microsoft announces after these updates go live on November 7.
One thing's for sure: between this new Xbox One X support for Halo 3 and the enhancements coming for Halo: The Master Chief Collection, we could see Halo 3's multiplayer grow in popularity on Xbox One X. There's also the possibility of seeing Halo and Halo 2 get the same treatment, though Microsoft was hesitant to delve into specifics. Are you excited to see these games get Xbox One X support? Head down to the comments section and let us know!